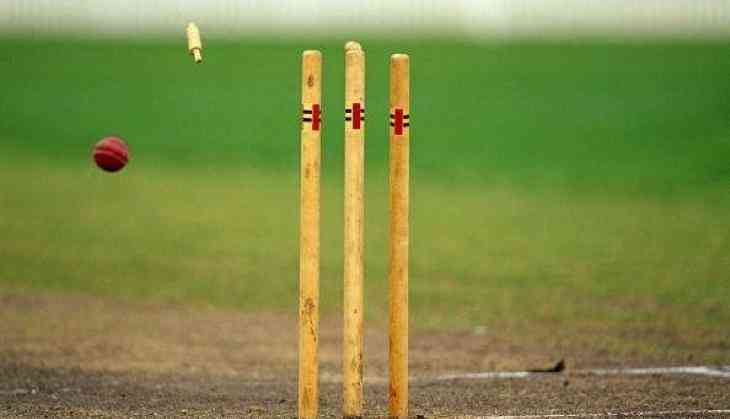 A player-umpire in New Zealand was assaulted and repeatedly kicked in the face by opposition players allegedly after a decision he gave during a match between New Zealand's Horowhenua-Kapiti clubs Paraparaumu and Weraroa.
The gruesome incident that took place on Sunday in New Zealand, according to a report, a fight broke out during a match between between Paraparaumu and Weraroa players due to a disputed decision by Paraparaumu player-umpire.
According to a witness, one of the players knocked umpire down to the ground before other players started kicking him. The umpire's team members pulled him out of that mess but it was too late. The witness described the incident as "absolute thuggery".
Another witness, on condition of anonymity, termed the Weraroa players' behaviour "disgusting". "I believe his nose is broken then another three or four Weraroa players joined in and proceeded to kick and punch him," he said.
New Zealand cricket have used player-umpires due to lack of officials. There are players from one of the teams who often step in to officiate the match. New Zealand police reached at the spot at around 3:45pm.
New Zealand cricket team is currently playing a three-match ODI series and exactly the same number of Test matches against Bangladesh. The Kiwis won the ODI series by 3-0 and waiting for the Test series to start from February 28.