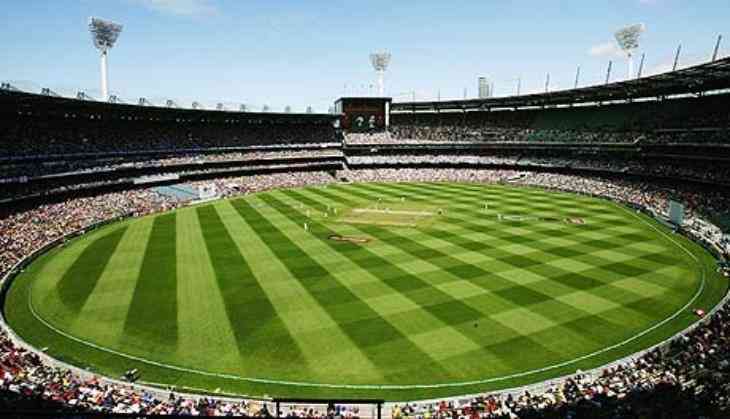 Cricket is a game in which records are created and broken every day. But when a player plays an explosive inning from his bat, he becomes the talk of the town. Recently, a batsman named Marco Marais has played one of its best inning that everyone is appreciating.
In fact, the match between South Africa's home team Border and the Eastern Province was being played from November 23 on the Sunfoil three-day cup matches. In this match, Border team declared 512 runs for four wickets in the match. In this inning, Marco Marais surprised everyone after hitting a triple century in 191 balls. Marco Marais scored 35 fours and 13 sixes during his inning. Earlier, the fastest triple century was scored by Australia's Charles McCartney in 221 balls against the Marylebone Cricket Club.
Marco faced 68 balls to make a century, and then he made 139 balls to make a double century. In first class cricket, triple century has been scored 8 times so far. It was Marco Maras's first 9th match in First-class cricket, and in this match, he made this big record his name.
In addition, Marco has scripted another record of 428 partnership with Williams. So far, Cheteshwar Pujara and Ravindra Jadeja have made 520 runs in the first class cricket in 2008.