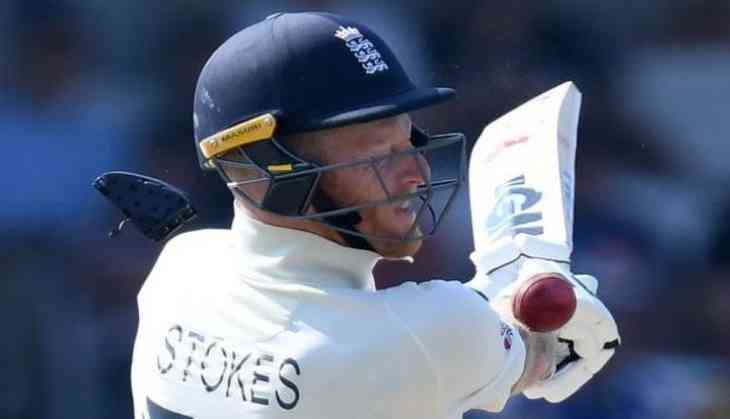 The war of bouncers between England and Australia goes up to a new level. England all-rounder Ben Stokes took a hit to the head as he attempted to play a pull shot off Australia's Josh Hazlewood's delivery. Stokes' helmet broke into pieces after the ball hit him directly on the head. Stokes showed no sign of discomfort after the incident and returned to the crease to continue his batting.
In the second match of the series, Australia batsman Steve Smith was hit on the head by a deadly bouncer from Jofra Archer. Smith was taken off the field after he showed sign of concussion and did not come to bat in the second innings. Steve Smith was replaced by Marnus Labuschagne who played beautifully.
Australia is 1-0 up in the five-match Test series against England. Australia won the first match and the second game ended in a draw. Australia is looking good to win the third match as they took a lead of 359 runs. Australia scored 179 runs in the first innings and dismissed England for just 67 runs. The Kangaroos then scored 246 runs in the second innings.
Also read: England on verge of creating history if they achieve this in third Test against Australia