You may not associate the name Deepak Malik with Indian cricket. But to the blind Indian cricket team, he is a player who has been instrumental in helping the team clinch World Cup, Asia Cup, and T20 World Cup victories.
Deepak was a regular kid growing up in Bhainswal village in Haryana, who dreamed of donning the blue Indian cricket jersey when a cruel accident one Diwali led him to lose his eyesight when he was just eight years old. However, through sheer optimism and a never-say-die attitude, Deepak still went on to realize his dream.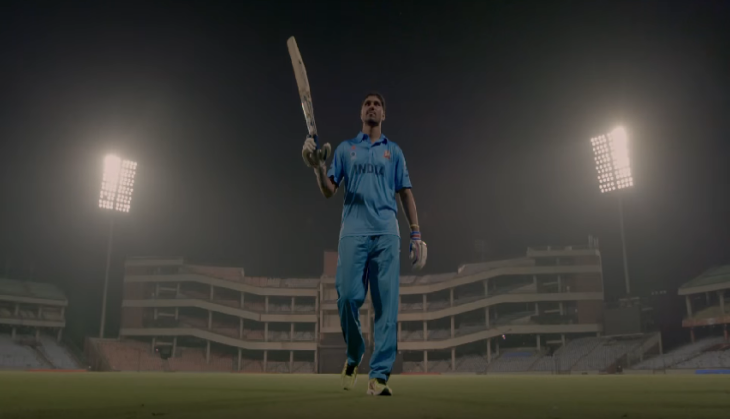 He faced many pitfalls, the biggest of which was overcoming his own disappointment with the blow that fate had dealt him. But he found a new lease of life when he enrolled in a school for the blind in Delhi, where he started playing a form of cricket that is tailored for individuals who do not have eyesight.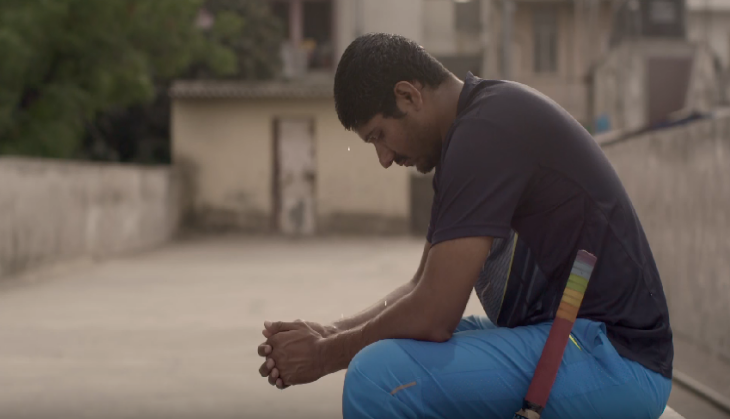 Slowly but surely, he rose through the ranks playing school-level cricket, state cricket, and then finally representing the country. In the video below, all-rounder Deepak speaks proudly of beating Pakistan in the final of the World Cup, Asia Cup, and T20 World Cup. He even had the opportunity to play with the players of Delhi Daredevils. Captain of the team, Zaheer Khan called Deepak a champion.
Well, all we can say is that we agree with him. Deepak Malik is indeed, a true champion.