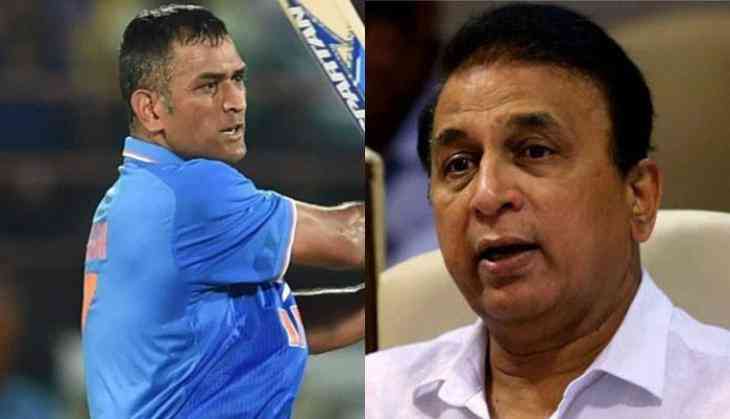 The internet and Indian fans have gone crazy ever since the International Cricket Council (ICC) requested the Board of Control for Cricket in India to ask MS Dhoni to remove the Army insignia he was sporting on his gloves.
Everyone was giving an opinion on the issue with 'MS Dhoni Keep the Glove' trending on social media for two days. Former Indian cricketer Sunil Gavaskar has now voiced his opinion on the matter. Gavaskar has said, "Rules are there for a reason and they are meant to be followed. That's why they are there. Moeen Ali was fined by the ECB when he was wearing a wristband supporting a particular cause in 2014."
"If Dhoni is allowed to wear the gloves then other countries players' might do something as well. If you want to object to something like this then do that before the rules are passed. Once the rules are passed, you can do nothing about it," Gavaskar added.
The ICC had rejected BCCI's request to re-examine the objection to MS Dhoni's wicket-keeping gloves. India will play against Australia on June 9 and it will be interesting to see whether MS Dhoni comes out with the same gloves or not.
Also read: Pakistan cricketers wanted retaliatory celebration against India in World Cup, PCB says no