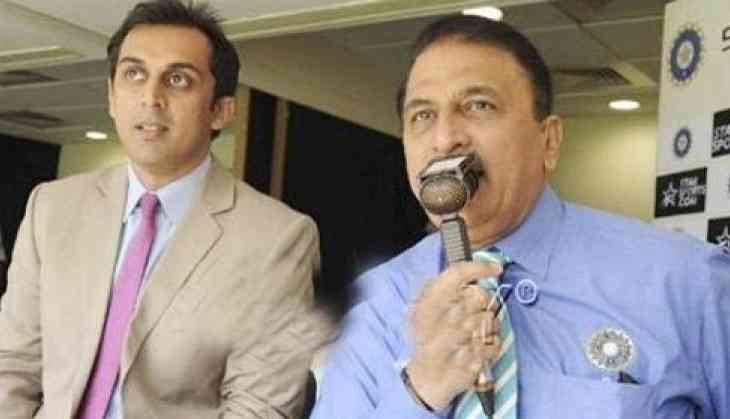 Former Indian cricketer Sunil Gavaskar is currently busy doing commentary for India versus South Africa series. Gavaskar is one of the many commentators who were commenting in yesterday's T20I match in Bengaluru.
Gavaskar while commentating asked the Indian audience a question which has become a topic of national concern since the World Cup. While asking a question to the viewers, Gavaskar mimicked Amitabh Bachchan in 'Kaun Banega Crorepati' style.
The incident happened during the 11th over when a question appeared on the big screen with the text "Who should bat at 4 for India in T20Is?," with options Shreyas Iyer, Manish Pandey, Rishabh Pant and KL Rahul. Gavaskar referred this question as a Kaun Banega Crorepati question.
This is gold from Sunny G 😁👌
How is that for a KBC rendition, Sunny G Style 😎😎#INDvSA pic.twitter.com/ha3uBjusUp

— BCCI (@BCCI) September 22, 2019
Shreyas Iyer unanimously won the poll as 77% people voted in favour of him. India lost the match to South Africa by 9 wickets. South Africa's Quinton de Kock and Temba Bavuma finished the game with 79 and 27 run knock respectively.
After winning the toss, Virat Kohli-led team India decided to bat first at a ground known for chasing. Kohli's decision to bat first came because he wanted to challenge his team. The decision backfired as they could manage only 134 runs from 20 overs.
Also read: Virat Kohli unveils his mantra going into T20 World Cup 2020