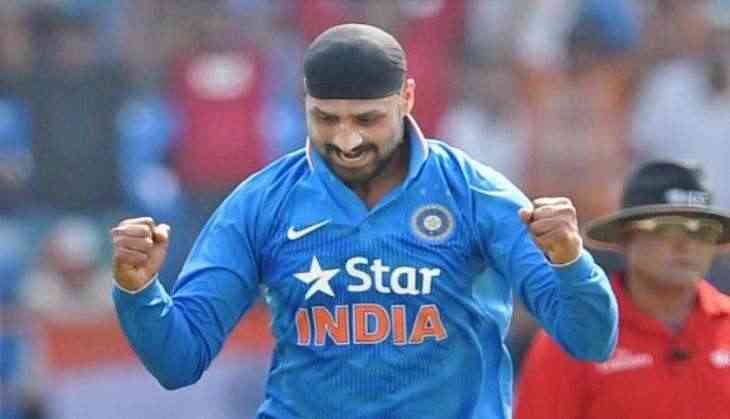 Australian skipper was named the best cricketer of the world in Test format recently. The player has emerged as a great batsman in a very short span of time. Steve Smith has been in the news for his exceptional batting skills. However, the player seems to have got into real trouble now. He has been found guilty of tampering with the ball. He and vice-captain David Warner have found themselves involved in the scandal. Steve Smith has been banned for a match by ICC.
While many of the former cricketers have criticized ICC for being too lenient on the player. There are reports that the board may go for stricter actions after the wide-ranging criticism the players have been facing at home and the world over. There are talks about the imposition of even a life-ban on the payer.
The ICC also fined batsman Cameron Bancroft, the man tasked with doing the tampering, 75% of his match fee and three disciplinary demerit points.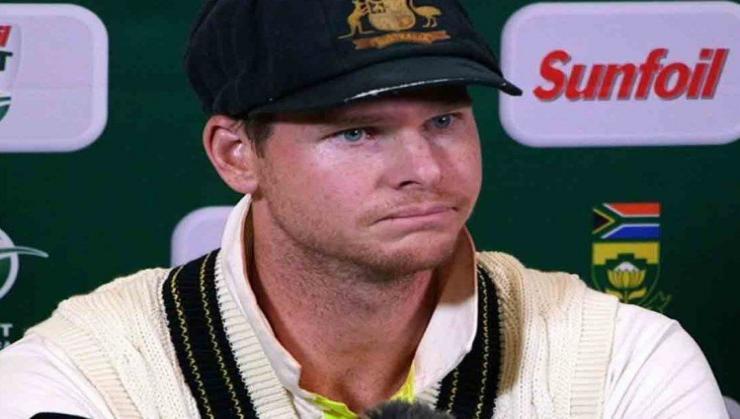 Steve Smith
The latest scandal has led to Australian prime minister Malcolm Turnbull to ask: "How can our team be engaged in cheating like this? It beggars belief."
Different players from the cricket fraternity have expressed their anguish on the tampering issue so far but one of the strongest ones comes from our very own Bhajji who took it to Twitter to remind ICC of various earlier incidents like this and the kind of action ICC took about them. Harbhajan Singh went on to remind the board of the strict measures it took against the Indian team on the charges of excessive appealing.
wow @ICC wow. Great treatment nd FairPlay. No ban for Bancroft with all the evidences whereas 6 of us were banned for excessive appealing in South Africa 2001 without any evidence and Remember Sydney 2008? Not found guilty and banned for 3 matches.different people different rules

— Harbhajan Turbanator (@harbhajan_singh) March 25, 2018
Spot on @harbhajan_singh .. ICC got different rules for different schools .. #shame https://t.co/4JgcBgLUW9

— Farhan Akhtar (@FarOutAkhtar) March 26, 2018
After around 4 Hours of the tampering, Steve Smith admitted to having planned to cheat South Africa in a press conference. The incident has drawn criticism from all around the world and it may witness one of the strictest actions ever.
Also To Read- Ball-Tampering: Here's how Australian Cricket team plotted to cheat South Africa in the Third Test Match