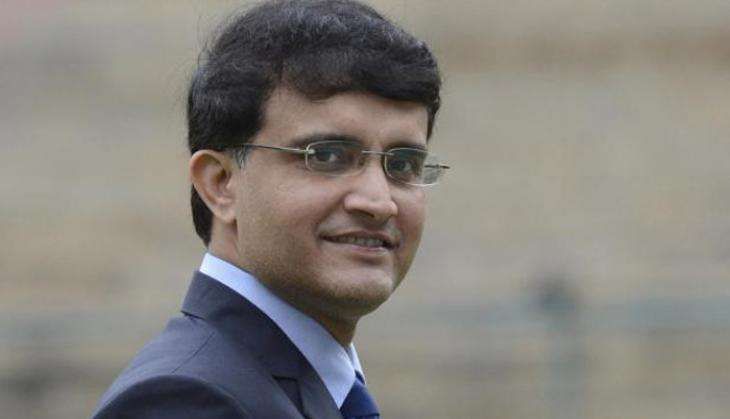 The controversy surrounding the selection of the head coach of the Indian men's cricket team has taken a new spin. Days after Anil Kumble was chosen for the coveted role, veteran cricketer Ravi Shastri made a comment that suggested Saurav Ganguly was involved in Kumble's selection.
Shastri had earlier commented that the former captain was not present at the coach selection presentation when he was interviewed by the advisory committee.
Finally, breaking his silence, Ganguly in an interview today said, "If Shastri thinks I was behind the appointment of Kumble as the coach and not him, then he is living in a fool's paradise."
He further added, "It angers me that he gave a suggestion that I should be available for such meetings. I have been a part of BCCI meetings for some time and I have always been available."
Shastri had criticised Ganguly for not being present at the meeting and had said that Ganguly should know how to act when present in the committee. Replying to which, Ganguly said, "My advice to Ravi is that when the coach of India is selected and one of the most important jobs, he should be in front of the committee and not sit in Bangkok and give a presentation while being on a holiday."