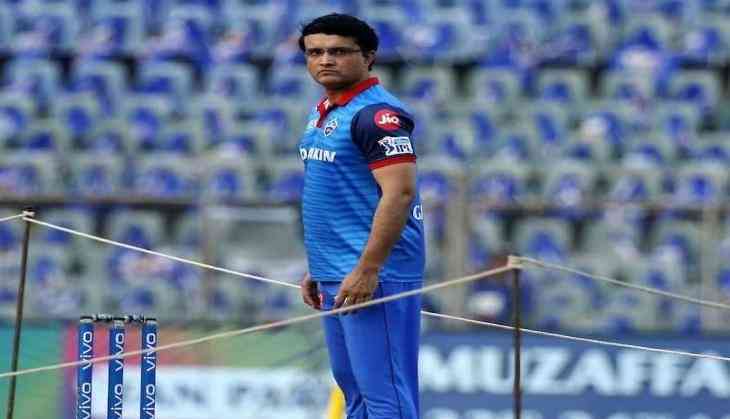 Former Indian cricketer Sourav Ganguly has predicted that Pakistan is one of the main contenders to win the 2019 World Cup. Sourav has picked Pakistan as one of the favorites to win the coveted trophy this year.
The former India captain has said that Pakistan will reach the semi-finals of the 50-over tournament and along with it, Australia, India and England are the other teams that will do so. Ganguly, however, has said that Virat Kohli-led Indian contingent should not worry about Pakistan.
Ganguly has said that Pakistan has always performed well in ICC mega-events when held in England. Pakistan defeated India to clinch 2017 Champions Trophy that took place in England. Speaking to PTI, Ganguly said, "Pakistan's record in world tournaments in England is remarkable. They won the Champions Trophy two years ago, they won the 2009 World T20 in England."
Pakistan is currently playing a one-day international series against England in England. Speaking on that Ganguly said, "Pakistan always play well in England. You see the last game in England. England got 374 and Pakistan just lost by 12 runs. They also beat England in England in Test matches there because of their bowling lineup."
England defeated Pakistan by six wickets to win their second ODI match yesterday. Pakistan, however, played really well as they put up 359 runs on board. Batting first, Pakistan opener Imam-ul-Haq smashed 151 runs and became the first Pakistani batsman to reach the 150 run mark in ODI cricket.
The 2019 World Cup will start from May 30 in England and Wales. The tournament will kick start with host England playing against South Africa.
Also read: Rishabh Pant named in the Indian squad following a good IPL season