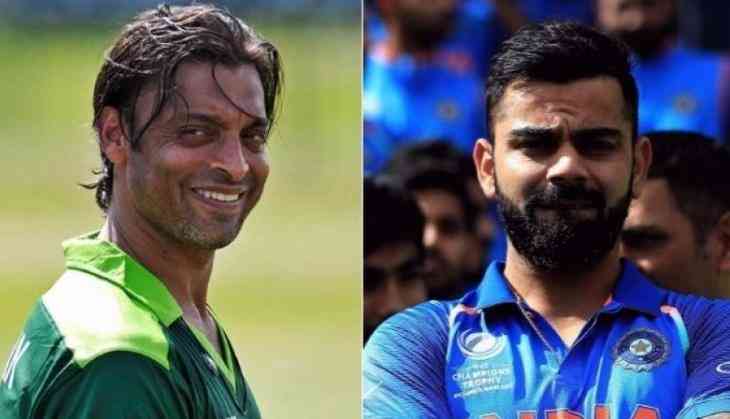 Pakistan former pace bowler Shoaib Akhtar has made an interesting comment on team India's captaincy. According to Shoaib Akhtar, if there is anyone who can lead team India after Virat Kohli and Rohit Sharma, then it is KL Rahul.
Akhtar said, 'Team India is currently the most favourite and dangerous team in the world and they have many match winners. In the starting they have Rohit Sharma and Shikhar Dhawan, then they also have the world's best batsman Virat Kohli and also one of the dangerous batsmen in history. After that my favourite player KL Rahul because I feel KL Rahul can be the big player like Virat Kohli.'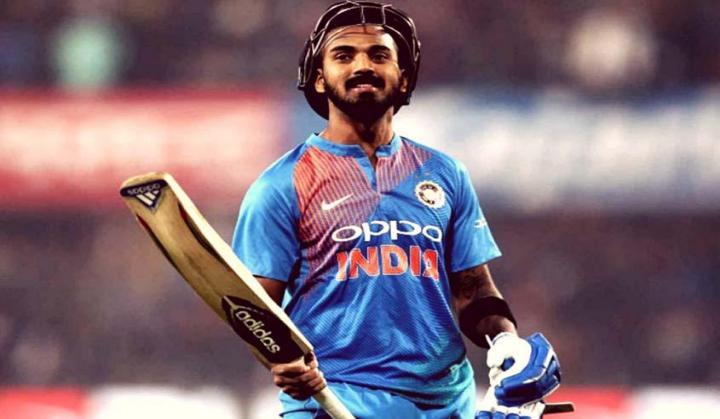 KL Rahul
He also added, 'I have met KL Rahul and said that when you will not get a chance to play then show your anger in the training. KL did the same after getting dropped from the matches. But I told him to not lose his focus because you can be the next big thing in India. And then it will always think that who can lead India after Virat Kohli.'
Let us tell you that KL Rahul faced criticism after he and Pandya came together to Karan Johar's chat show Koffee With Karan. However, after all, he made his name in the world cup squad and also with his century in the second warm-up match he assured the 4th position is secure for team India.
Also Read - Find out what's so special about India's World Cup jersey