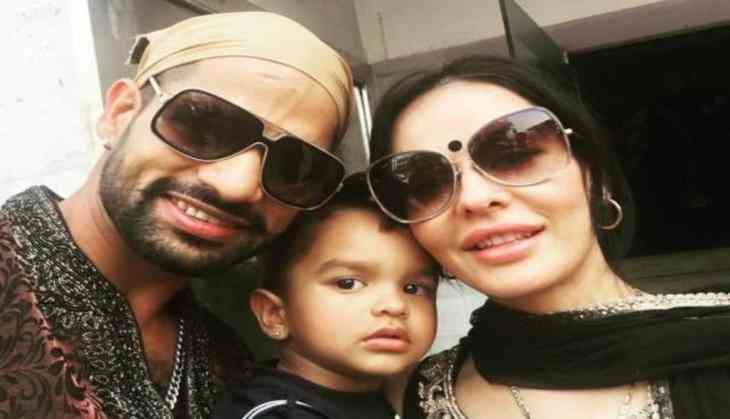 Ahead of second Test match between India and Sri Lanka in Nagpur, team India's opener Shikhar Dhawan was released from the squad as he has to attend his sister wedding. Board of Control for Cricket in India (BCCI) had given personal reason for Dhawan's absence as people were eager to know the real reason behind Dhawan's absence.
Dhawan also took on photo sharing platform Instagram and shared the photographs of his sister's wedding with his wife Ayesha Mukherjee. In photographs, Dhawan could be spotted wearing suit, tie and glasses.
Dhawan is one of the Indian players who is on leave after the first Test. At the same time, the other player missing from the team is Bhuvneshwar Kumar. Bhuvi on 23rd November tied knot to Nupur Nagar. In 2016, Dhawan was excluded from the Test team due to lack of form. Due to the subsequent injury, he could not have been part of Squad for several days.
A good performance in IPL earned him a good spot in national team but the graph of his form is going down since 2017. Dhawan's fans expect a lot from his bat but on the other hand people are raising qestions on his presence in Indian squad.