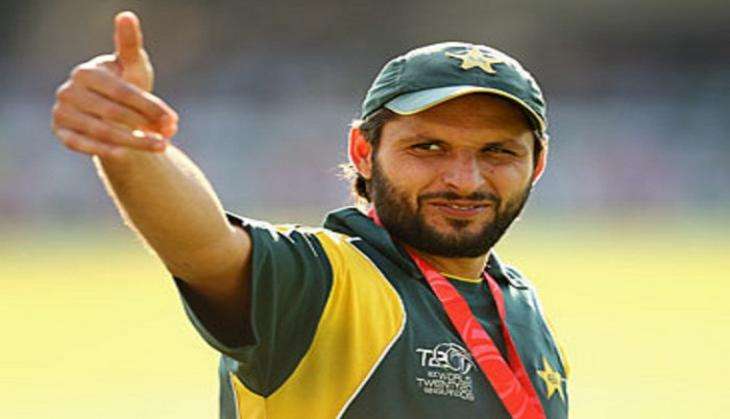 Pakistan's former T20I skipper Shahid Afridi has expressed his desire to enter politics so that he can avail an opportunity to serve people.
However, he stated that he will be focusing on his charity work as of now.
"I wish to enter politics, however, some well-wishers have advised me against it. In my eyes, a politician is a servant of the people and he should serve people," the 36-year-old said in an interview with BBC Urdu, Express Tribune reported.
He further said he can also serve the people through his charity and social work without entering politics, adding he is keen to establish a school for the less privileged through his Shahid Afridi Foundation.
During the interview, Afridi also dismissed talks of his retirement and said that he would continue to play for Pakistan in the T20Is.
"I wish to continue playing limited-over cricket whether it is at national or domestic level or leagues, I think I am fit for the game," he said.
--ANI