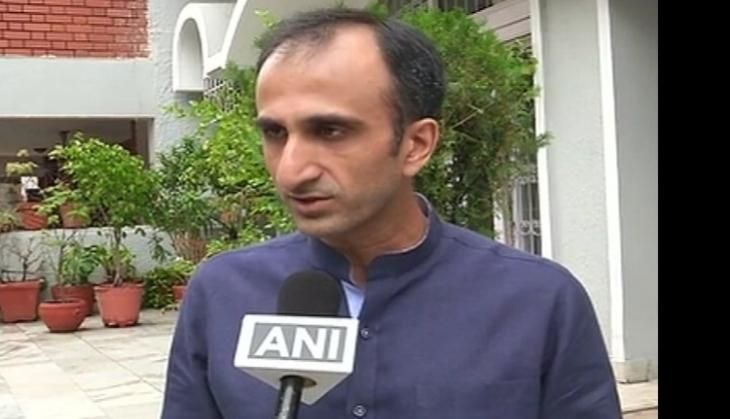 With the BCCI presidential election set for Sunday, 22 May, the national cricket governing gears up to elect the successor of the now ICC Chairman Shashank Manohar.
Anurag Thakur is being touted as one of the favourites for the post, while the likes of Rajeev Shukla and Jyotiraditya Scindia are also among the contenders.
Catch News spoke with eminent sports lawyer Rahul Mehra, who offered his views on Manohar's exit and the Lodha Committee recommendations.
Here are the excerpts:
Do you feel the grounds on which Shashank Manohar left are justified? Even though it was said that he did not agree with the Lodha committee recommendations, just shortly after, he was nominated to the post of ICC president.
You've answered your own question there. I think he was just wanting a way out, and he used that as a justification to show to the people, and to his constituency, that he is with the administrators and other people, because they are purely against reforms, purely against transparency and accountability.
Do you think the Supreme Court, in the first place, has missed a shot by not making the recommendations legally binding on BCCI? Was this possible in the first place?
See, there is nothing that the Supreme Court can't do if they come down to doing it. So if the Supreme Court means business, which it seems like so far, they will make it binding on the BCCI, asking them to conform to it. They will probably give them a timeline. But if they don't, the loss is only of the cricket citizen. If, after all this, after everything that's gone around, they eventually fall shy of getting it implemented, then it's a waste of time. They would have just wasted everybody's time.
Out of all the candidates, Anurag Thakur, Rajeev Shukla, Jyotiraditya Scindia and Ajay Shirke, who do you feel would be the most efficient and most deserving of this post?
It has to be someone from outside of the current lot, which is completely deep rooted in conflict of interest and which has absolutely no acumen. All they think about is 'I, me, myself'. I don't think any of these candidates are worthy of the post.