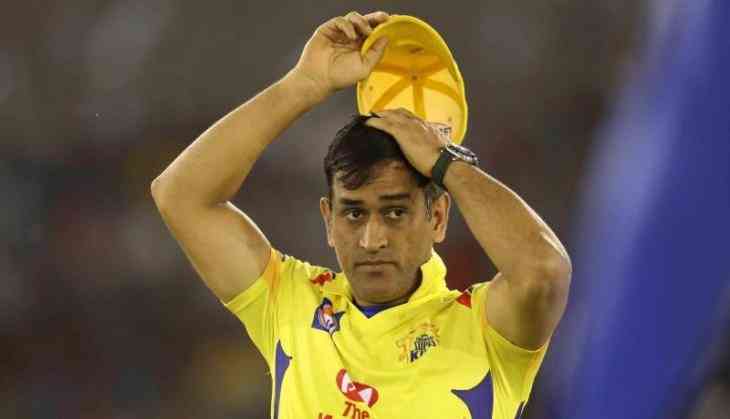 Former India captain MS Dhoni's house in Noida sector-104 was attacked by thieves on Sunday. The thieves allegedly stole an LCD television from the house which was rented to one Vikram Singh who is renovating it at the time of robbery.
According to Uttar Pradesh police, the incident was reported when the caretaker found out that an LCD television was missing.
"There were three packed LCD televisions in the house and one of them was on Sunday. Singh, who has taken the property on rent, informed us about the missing LCD television. They gave us the application and we have now registered an FIR in the matter," Prashant Kapil, station house officer, Sector 39 police station, was quoted as saying in a report.
Though the theft took place at Chennai Super Kings skipper MS Dhoni's house in Noida but it has nothing to do with captain cool as the house was rented to Vikram Singh, Prashant added.
"Singh told us that a helper has been missing since the theft has taken place. We are looking for him and soon he will be arrested. There was renovation work going on, so one of the people who were working there must have stolen the TV," Prashant said.
MS Dhoni is currently leading CSK in the Indian Premier League and has took his team to the play-offs. They won a match against Delhi Capitals by 80 runs last night and MS Dhoni gave an all-round performance. Dhoni scored 44 runs off 22 balls and was part of three dismissals.
Also read: Video: Suresh Raina hits a 'falling shot' that went for a boundary, fielders keep watching