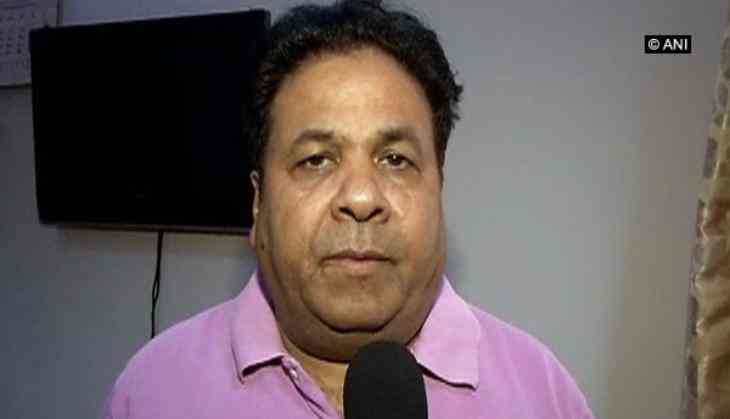 The Indian Premier League (IPL) governing council chairman Rajeev Shukla on Sunday assured that the IPL match timings issue will be resolved amicably.
The IPL match timings have been much talked about since the last season.
Following it, its governing council also announced that the evening games would be preponed to 7 pm from 8 pm, while the day matches will start from 5:30 pm now than 4:00 pm.
Shukla, during the IPL player auction, told reporters "The broadcaster [Star India] had requested [shift in match timings] and the GC has considered it during its meeting. After that, we have received objections from a couple of franchises."
"Now, we will be meeting most of the franchises here. We'll discuss with them. We'll discuss with the broadcaster as well, and in an amicable way, we'll find a solution. It is an administrative issue. We can sort it out at our level," he added.
Meanwhile, the governing council chairman also informed that the international boards will be paid 20 percent of an overseas player's annual fee from current 10 percent if they allow their players to participate in IPL for the entire duration.
--ANI