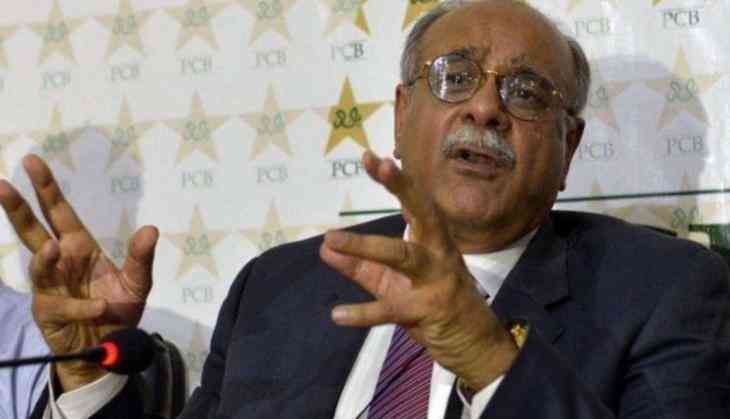 Ahead of a ten-over (T10) League, the Pakistan Cricket Board (PCB) on Wednesday decided to issue No Objection Certificate (NOC) to some of its players.
The decision was made after the PCB procured and processed detailed information from the International Cricket Council (ICC) and the Emirates Cricket Board, the country's cricket board said.
The PCB's Anti-Corruption Unit (ACU) also executed a thorough review in which it was observed that the ICC had given approval to the member boards to issue NOC to their players to take part in the league if they want to.
Reflecting on the same, the PCB will send its own Integrity Officers to monitor the T10 League as they did in the first edition of the league.
Pakistan players will now have to approach the PCB to seek NOC; however, each request for NOC will be assessed on a case-to-case basis.
Earlier in September, the PCB chairman Ehsan Mani had declined giving NOC to its players until being fully satisfied with the credibility of the game. He had also asked the ICC to give it in writing that they are totally satisfied with the league and would not land Pakistani players in any sort of dispute.
The T10 League is the first internationally-approved ten-over tournament which got the official sanction from the ICC in August 2018. The league, which made its debut in 2017, was introduced by private cricket organizers in Sharjah.
The second edition of the T10 Cricket League is slated to be held from November 21 to December 2.
-ANI