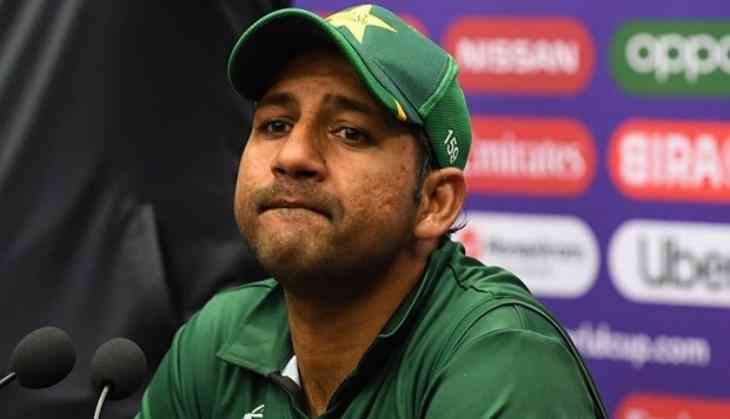 The India versus England match that cost Pakistan a semi-final spot in the ongoing World Cup was a much-talked game in both the nations. A perception was being created around the match that India lost it purposely as it didn't want Pakistan to qualify.
Pakistan skipper Sarfaraz Ahmed finally opens up on the controversy as he believes that India didn't do it on purpose because England played well on that day and won the match. "No, no, it is not right to say this. I don't think India lost because of us. England played well to win," Sarfaraz told reporters.
Sarfaraz also taught a lesson to a journalist in the press conference as she used the word 'Bengalis' to ask about the Bangladesh game. Sarfaraz said that she can't use the word as it is unacceptable and objectionable. She should use Bangladesh instead.
"Please don't use this word. It could become an issue for you on the social media. I think you should address them as Bangladesh. You are using objectionable word," Sarfaraz was quoted as saying by the New Indian Express.
Pakistan finished their World Cup campaign at the fifth spot on the points table and they shared 11 points with fourth-placed New Zealand but couldn't qualify because of their inferior run-rate.
Also read: How India can defeat New Zealand without even bowling a ball in the semi-final