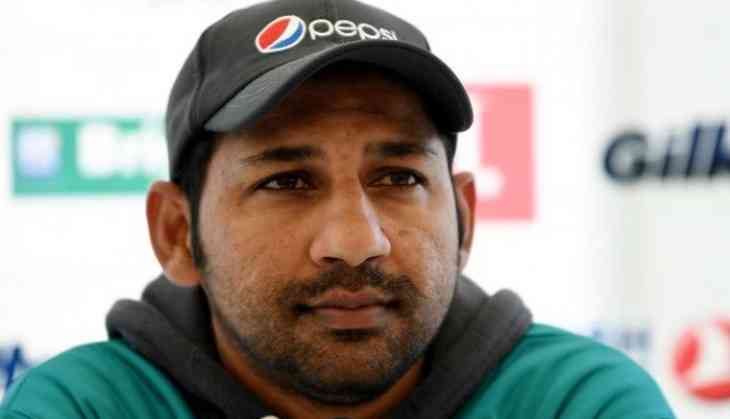 Pakistan skipper Sarfaraz Ahmed is now in his home country after his team couldn't qualify for the semi-final of World Cup 2019. Sarfaraz held his first press-conference after reaching Pakistan and he was asked some tough questions over there.
On his team's World Cup exit, Pakistan captain said that he is not sorry about his team's performance as they did well in the last five matches. "We worked hard and gave our best. We haven't returned with 2-4 points...but with 11."
Sarfaraz was also asked about India purposely losing their game against England to which he replied that it's not like that as both the teams gave their best to win the match but England won because they played well on that day.
The skipper also talked about his captaincy and said that he would definitely want to continue as captain but it is up to the Pakistan Cricket Board (PCB) to decide. Sarfaraz also gave a dressing up to a journalist who termed Bangladesh as Bengalis.
Sarfaraz didn't take that well as he warned the journalist of getting banned as she used an unacceptable and objectionable word. She should call them Bangladesh and not Bengalis.
Pakistan couldn't qualify for the semi-final despite sharing equal points with New Zealand because of their net run-rate. Pakistan finished the tournament with 11 points and was placed fifth on the points table after the preliminary stage.
Also read: WWE superstar John Cena's post on Indian skipper Virat Kohli shocks fans