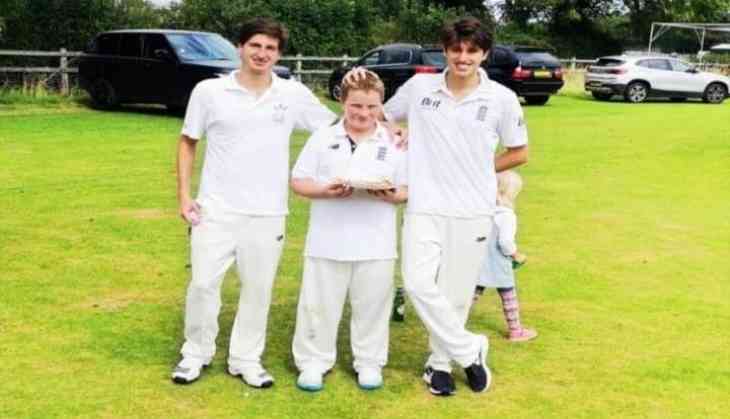 Pakistan Prime Minister Imran Khan is one of the greatest to play the game of cricket ever. Imran Khan ventured into politics after he took retirement from the game and made a name for himself in the political circuit of Pakistan. With his incredible cricketing knowledge and skills, Imran Khan has inspired many in Pakistan and around the world to play the game.
Imran Khan's love for the game seems to have transformed his sons Sulaiman Khan and Qasim Khan who were recently spotted playing cricket in all their gears. The duo was spotted at a cricket ground in England and a picture of them was shared by their mom Jemima Khan.
Jemima Goldsmith aka Jemima Khan, the first wife of Imran Khan posted the picture of her sons playing cricket on a warm and sunny day.
Sulaiman and Qasim's love for cricket was first noticed when they were seen watching a Test match with their father at Lord's in 2014. In 2019, Sulaiman was recently spotted in a World Cup match between Pakistan and South Africa.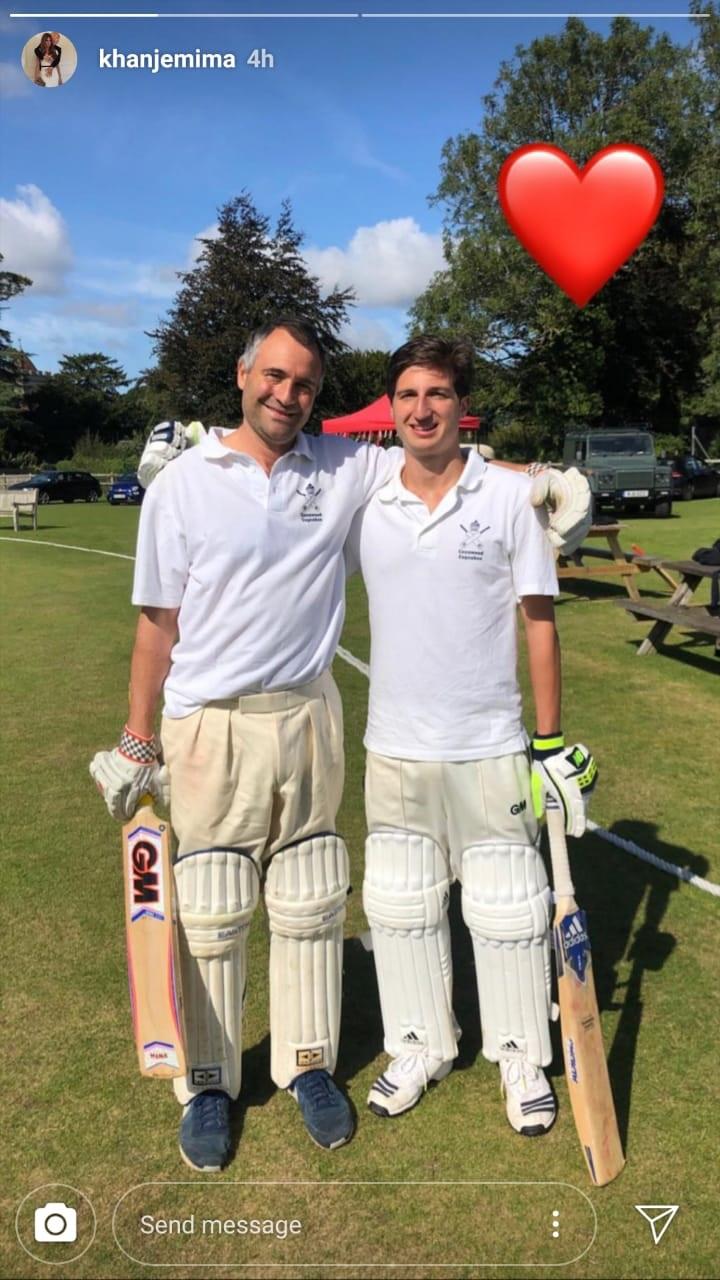 Sulaiman playing cricket
Watching the test match at Lords. The only time I have had to spend with my boys. pic.twitter.com/ABJaCaHla5

— Imran Khan (@ImranKhanPTI) July 18, 2014
Imran Khan is a legendary cricketer and became a national treasure for Pakistan when he helped his country win their only World Cup in 1992.
Also read: Tim Paine heap praises for Steve Smith after his brilliant performance in Ashes