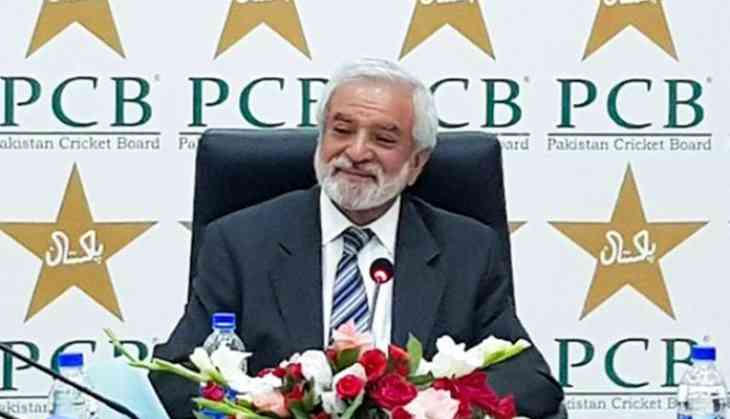 Pakistan Cricket Board chaiman Ehsan Mani has unveiled that decision on whether to continue Sarfraz Ahmed as captain, Mickey Arthur as head coach and the national selectors will be decided in "a few weeks time".
Following Pakistan's early exit from the World Cup 2019, there has been a lot of speculation on whether Sarfraz, Mickey Arthur and chief selector Inzamam-ul-Haq will retain their jobs.
There is a widespread speculation that Sarfraz will be released from his captanicy role and Mickey Arthur and Inzamam will be sacked from their respective role as a coach and the chief selector.
Nevertheless, Ehsan Mani reterated that a decision on their future, along with others, will be taken very soon.
"My innings as PCB chairman, in real terms, is going to start now as [some] important decisions regarding new team management, [the] national selection committee and others are set to be taken within a few weeks' time," Mani told Dawn.
"All the decisions will be taken while keeping in view Pakistan team's activities during the next four years. We will go through a proper process before making any changes," Mani added.