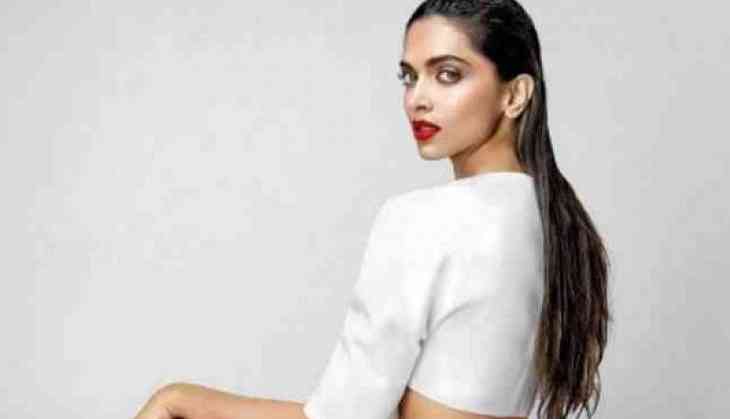 Padmaavat actress Deepika Padukone
Bollywood actress Deepika Padukone has unveiled the name of her favorite cricket. He is the the same Indian batsman, who had ever been in the spotlight for Deepika's romance. Yes, that cricketer is not anyone else but former India captain Mahendra Singh Dhoni. Deepika recently disclosed this fact in an interview. At one time, Dhoni himself admitted that Deepika was his crush.
During 2007-2008, when Dhoni was the captain of Team India, his career was at peak in the cricketing world. Deepika Padukone had also been among in superstar actresses at that time.
So far it is believed that Dhoni had shortened his long hair for Deepika Padukone. Dhoni had invited Deepika to watch a T20 match in 2007, which she had accepted.
According to reports, Dhoni had also offered Deepika a marriage proposal. The relationship of Dhoni and Deepika was over when Deepika came face to face with cricketer Yuvraj Singh. At that time Deepika went to Australia to celebrate her 22nd birthday. Deepika had to spend a month in Australia to shoot a film of Yash Raj, but she reached the court two days before the shoot began to spend time with Yuvraj. After this, Yuvraj's name started connecting with Deepika and Dhoni made the distance from Deepika.