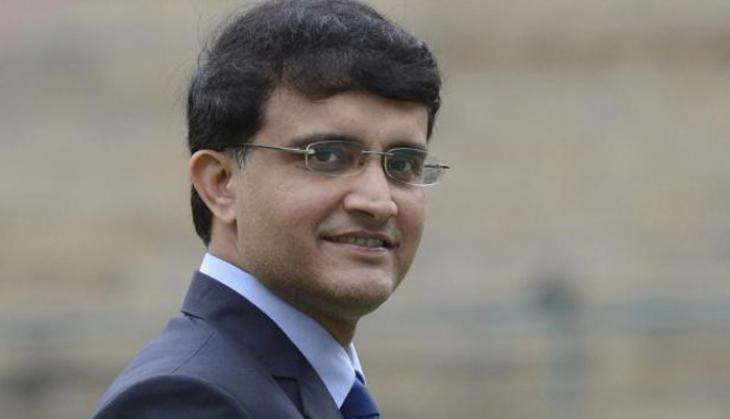 Former India captain and Cricket Association of Bengal president Sourav Ganguly on Tuesday said he is not running for the post of BCCI president.
After the sacking of Anurag Thakur from the top brass, there were rumors that Ganguly may be the next BCCI chief as he is best suited for the job.
However, dismissing all rumours, Ganguly at the CAB office said, "My name is coming up unnecessarily. I don't qualify. I have just completed one year (as the CAB president) and have got two more years left. I am not in the running (for the BCCI president's post)."
When Ganguly was asked whether the CAB would implement the Lodha Committee's reforms, Ganguly said the association doesn't have any option but to obey the SC order.
The CAB chief said even though several of the present officials would be ineligible to contest, there would be others to fill the void.
The Special General Meeting will be conducted only after the completion of the third ODI between India and England at Eden Gardens on 22 January, said Ganguly.