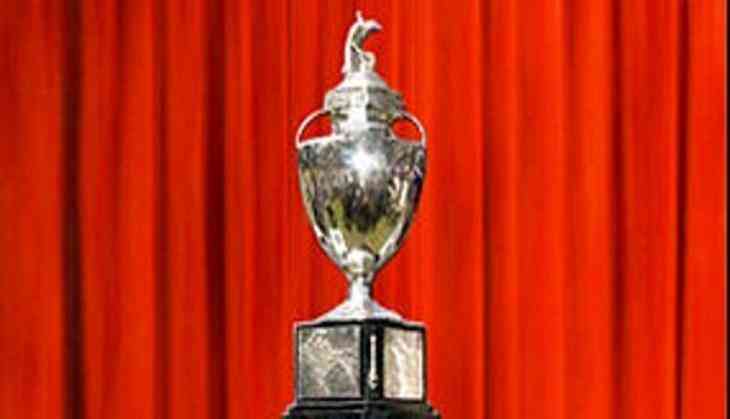 The Board of Control for Cricket in India's ( BCCI) technical committee has recommended a return to the home-and-away format for the Ranji Trophy league stage in the 2017-18 season, thus bringing an end to the neutral-venue system.
The knockout matches in the league will, however, continue to be played at the neutral venues.
This recommendation from the Sourav Ganguly-led committee, which was made yesterday, thus marks the end of a short-lived experiment with the neutral-venue policy that was mooted last year.
However, there was much opposition to the system from the captains and the coaches because of which the committee has now decided to revert to the old format where each team played an equal number of matches at home and away.
One of the reasons players wanted to go back to the home-and-away concept was to avoid travel fatigue as there were only three days between matches.
Ranji players and coaches had last season also stressed on the importance of continuity of playing on home grounds, and complained about logistics problems while playing at neutral venues, such as lack of proper training pitches and net bowlers.
"We have reverted to home-and-away format because of logistical reasons, [and] even the players and captains wanted this," ESPNcricinfo quoted Ganguly as saying.
"The matches will be less now; it was becoming too long a season. [State] associations also wanted to see their teams play at the home venue. It was on a trial basis and now we wanted to go back to the original format," he added.
-ANI