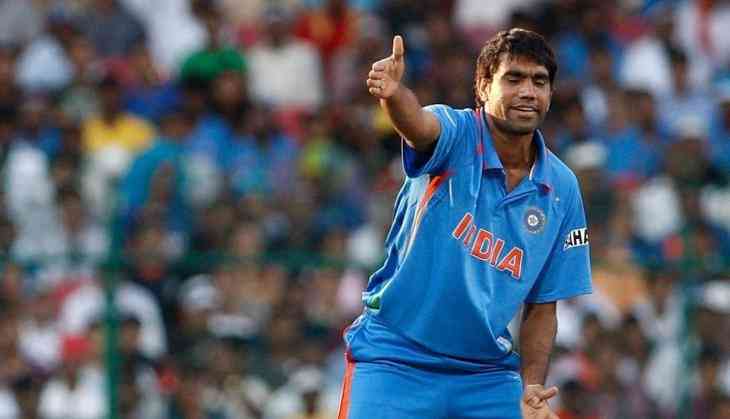 The fever of IPL is at its epitome as the tournament heads towards its next level, the playoffs. The game has gathered an immense popularity in the meantime and has been at the centre of attraction. Such is the magic of the IPL that the world cricket comes to halt and the world enjoys nothing but the IPL and not only cricket there are various other aspects of the game that gather an audience.
There has surfaced one such picture that has cracked the social media. This time, however, it is Munaf Patel who has done the job. The social media went berserk after the former bowling ace of the Indian team posted a picture of himself holding a rifle along with a group of young men who looked like his circle of friends.
Soon after the 34-year-old posted the picture, there were questions on the post asking various interesting questions as to what was Munaf Patel up to and what purpose did he look up to serve holding the rifle.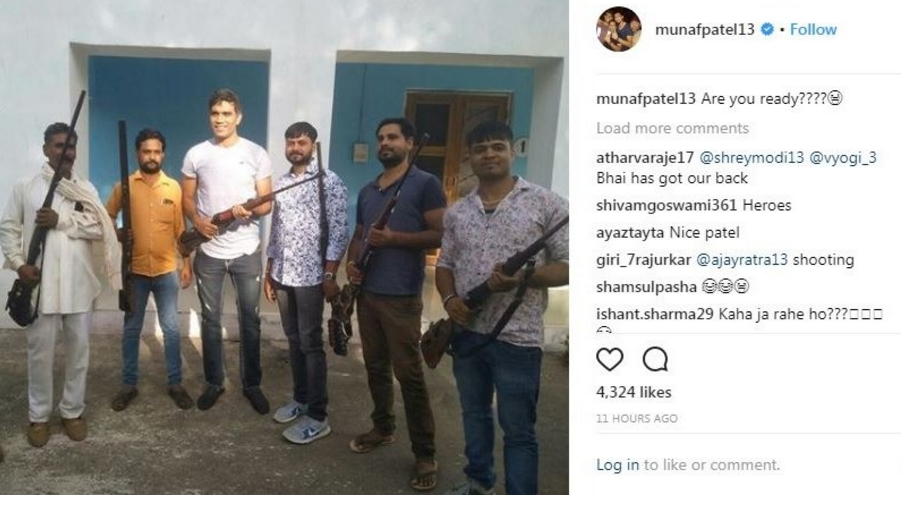 Munaf
Along with other cricket fans, there was also pacer Ishant Sharma who could not refrain from asking Munaf about the rifle situation to which Munaf Patel cheekily replied "kuch naya Karna hai".
Ishant Sharma is presently playing for Sussex in the English County cricket.
Former Indian wicket-keeper Ajay Ratra too was puzzled and posed the same question saying, "Munna Bhai! What r u going to do"
The lanky pacer last represented India in 2011 against England in Cardiff.
Also Read: CSK vs DD: Dhoni reveals the weaknesses of Chennai Super Kings