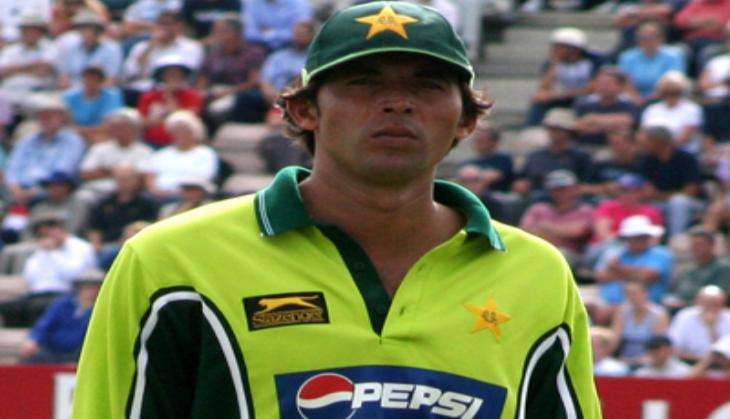 Pakistan tainted fast bowler Mohammad Asif, who was convicted in the 2010 spot-fixing scandal, has vowed to perform well in the domestic arena in order to make his international comeback when his country's side travel to Australia at the end of the year.
Asif, along with former skipper Salman Butt and fast bowler Mohammad Amir, were found guilty of various offences of corrupt behaviour relating to the Lord's Test between England and Pakistan in August 2010 by the independent Anti-Corruption Tribunal in February 2011.
Reflecting on the infamous incident, the 33-year-old insisted that he had put his sordid past behind him and stated that he was looking forward to perform well for his country.
"That was a very difficult time but difficult times pass. Now I'm okay. It was three years ago. That's in the past, I don't want to talk too much about that. I just want to play cricket," Asif recently told reporters.
Asif, whose ban from spot-fixing expired at the end of Pakistan's domestic cricket season last year, made his List-A return in the National One-Day Cup , where he bagged a total of seven wickets in as many games at the strike rate of 43.
However, his performance couldn't earn him a spot in the Pakistan Super League, a lucrative domestic T20 league.
Inspite of that, Asif expressed his confidence to achieve the same in the coming future.
"Hopefully I will do well in Pakistan and get selected for the national team for the tours to New Zealand and Australia," ESPNcricinfo reported.
While talking about Amir's return to the international cricket, Asif said he felt really glad for him and hoped that his presence would make the bowling attack even stronger for next month's Test series against England.
"I'm happy for him, and for my team it's a big tour in England. England are playing well now, but we've got a good bowling side - better than Sri Lanka's - so hopefully Amir, Yasir Shah and Wahab Riaz will give England a tough time," he added.
Asif has represented his country in 23 Tests, 38 ODIs and 11 T20s. He made his Test debut against Australia and ODI debut against England in 2005.
-ANI