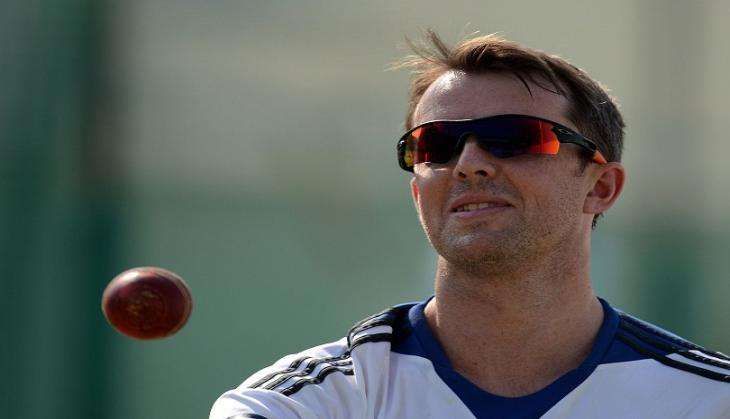 Former England spinner Graeme Swann has admitted that Pakistan fast bowler Mohammad Amir's return at Lord's later this month will make him feel sick.
The 24-year-old, who served a prison sentence in the United Kingdom and a five-year suspension for his role in the 2010 spot-fixing case, will aim to erase his sordid past when he will resume his Test career at Lord's-- the scene of the fixing scandal.
Amir, along with former skipper Salman Butt and Mohammad Asif, were then found guilty of various offences of corrupt behaviour relating to the Lord's Test between England and Pakistan in August 2010 by the independent Anti-Corruption Tribunal in February 2011.
But Swann, who was among the England team that played that unfortunate Test, said in his column in a London-based daily that the International Cricket Council should have set a better example by banning Amir for life.
" Mohammad Amir will walk out on the green and glorious turf at Lord's on Thursday - and it will make me feel sick ," Swann was quoted as saying by cricket.com.au. "This is a man who crushed the morality of the game. And yet he is being allowed back to play at the Home of Cricket.
"If you want to protect the integrity of the game, help cricket grow and inspire youngsters, there can be no place for corrupt players. You must have proper deterrents."
-ANI