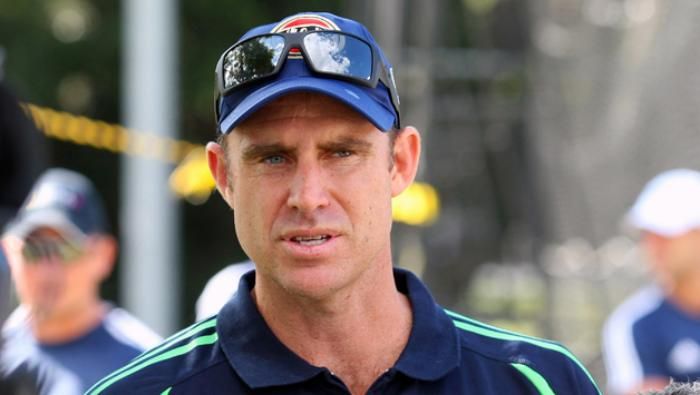 Former Australian opener Matthew Hayden has revealed that he shares a completely different viewpoint to that of Shane Warne on Steve Waugh, describing the ex-captain as 'incredibly supportive' during his struggling phase of playing career.
Hayden shared his views in the wake of Warne's recent comments on Waugh during a program, wherein he slammed the former Australia captain as 'the most selfish cricketer that I've played with'.
In his latest column for News.com.au, the former explosive opener stated that Waugh used to instill confidence and encouraged him to keep scoring runs when he had been out of the Test team for five years.
Hayden, who then went on to score 30 centuries in his 103 Test matches, insisted that Waugh played an invaluable role in the golden era of Australian cricket, adding the former captain's vision made his side 'indestructible'.
He believes that Waugh takes his place rightly and respectfully as a unique Australian sporting treasure, adding that a man who has supported charitable organisations globally cannot be titled as selfish.
Spin great Warne reflected on the fateful incident that happened 17 years ago when he was axed from the final Test against the West Indies, with Australia trailing 1-2.
ANI