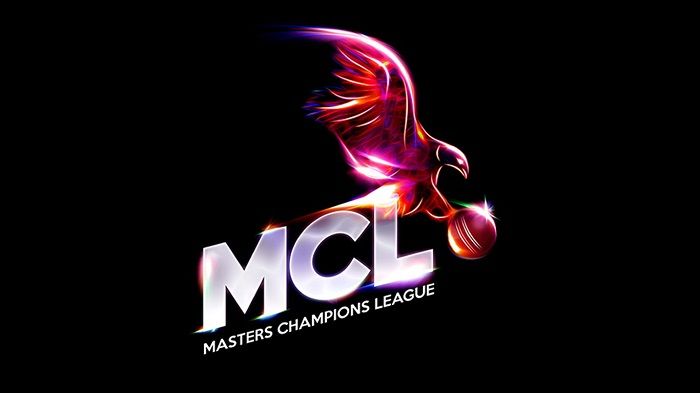 The International Cricket Council (ICC) has given approval to the Masters Champions League (MCL), the first of its kind in the United Arab Emirates, aimed at giving retired players a chance to take the field again.
The MCL has been approved for an initial 10-year period by the Emirates Cricket Board (ECB) and now with the ICC approval, the tournament promises a decade of extra-ordinary entertainment for the world to witness.
The Dubai-based GM Sports had officially announced the launch of the Masters Champions League (MCL) in June 2015 at the iconic Burj Al Arab hotel.
In an interview with a news channel post the launch event, ICC CEO Dave Richardson had clarified that they have no problem with MCL. "Wherever cricket is played we are happy. There is a process to be followed. The process is wherever cricket is played they have to recognize it. If it's UAE, they have to do it. ICC has a right to disapprove cricket but will do so subject to certain criteria. At this stage we have no reason to disapprove (MCL). It remains approved till it's disapproved," Richardson articulated.
Five months down the line, the ICC has officially provided a No Objection Certificate (NOC) and approved the MCL tournament in writing to the Emirates Cricket Board. This is a second-one for GM Sports, which in the past owned and organised the "Grand Midwest Sharjah Sixes" - also an ICC approved tournament.
The official seal of approval demonstrates the credibility of the Masters Champions League, which has received strong support from industry leaders, sports and entertainment celebrities and government officials.
League chairman Zafar Shah had earlier hoped the league would give fans another chance to see the greats.
In this first edition slated to start on 22nd January 2016, six teams will accommodate a total of 90 players (15 members per squad) who will be selected during an auction event earmarked for 27th Nov 2015 in Dubai.
These players who've officially retired from international cricket will recreate their magic across the Dubai International Cricket Stadium, Abu Dhabi's Sheikh Zayed Cricket Stadium and Sharjah Cricket Stadium - destinations which have previously hosted cricket tournaments including the IPL, as well as One-Day, Twenty20 and several test matches.
-ANI