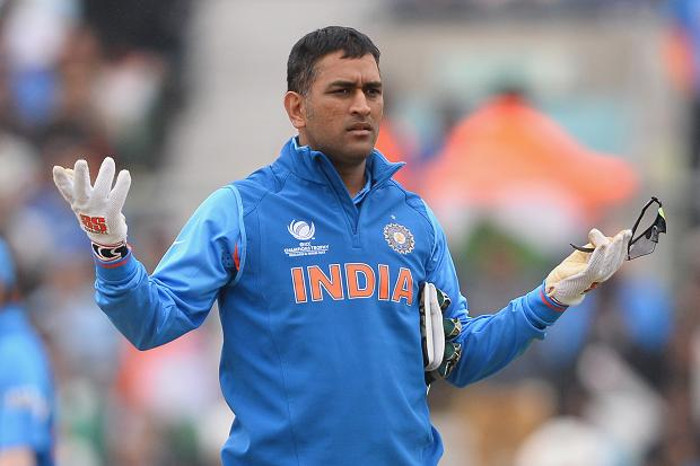 Indian limited overs cricket team captain Mahendra Singh Dhoni approached the Supreme Court, and filed a Special Leave Petition (SLP) against the Karnataka High Court, on Thursday, 10 September, in an attempt to quash the criminal case against him over a picture of him portraying Lord Vishnu in the cover of the Business Today magazine in 2013.
ANI reported that Dhoni took the step after the Karnataka High Court refused to remove the case at the Additional Chief Metropolitan Magistrate (ACMM) court in Bengaluru.
In 2013, a case had been filed against the Indian skipper after he was portrayed as Lord Vishnu in the cover of Business Today, with the caption 'God of Big Deals'. He was seen holding different products in the said picture, in a reference to his numerous commercial endorsements.
The complaint resulted in the ACMM registering a case against Dhoni under section 295 (injuring or defiling place of worship with intent to insult the religion of any class) of the Indian Penal Code.
"A celebrity and a cricketer like Dhoni should know the consequences of hurting the religious sentiments of people. He should have known the consequences of doing such ads," the Karnataka High Court had observed when the case was taken up to it.
In his petition, Dhoni argued that his permission was not sought before the publication of the picture, and that the complaint had been made in order to harass him. The matter will now be heard at the Supreme Court on Monday, 14 September.