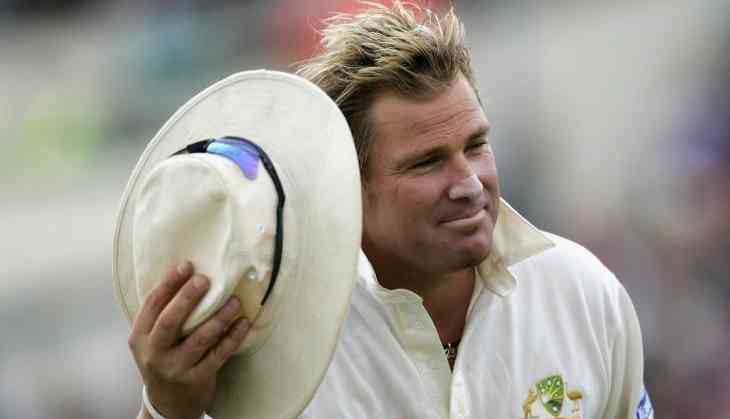 Australian legend Shane Warne is celebrating his 50th birthday today. Shane Warne is one of the most celebrated spinner who took 708 Test wickets in his 15-year long career. Shane Warne was one of the most feared bowlers to have ever played the game of cricket and his rivalry with Indian cricketer Sachin Tendulkar was cherished across ages.
Shane Warne was known for bowling the 'ball of the century' in the 1993 Ashes series in England. Warne bowled England's Mike Gatting with his amazing leg-spin which turned around 90 degrees to hit the off-stump after pitching outside leg-stump. When the ball pitched outside leg-stump, Gatting thought that the ball was going to be wide but to everyone's surprise, it turned so much that Gatting couldn't read it and he was bowled out.
Shane Warne revealed that Indian great Sachin Tendulkar would haunt him in his sleep. Warne said that Sachin regularly hit him for sixes in his dream. Sachin Tendulkar smashed Shane Warne all around the park during a match in 1998 in Sharjah. Sachin went on to say that Shane Warne was the most difficult bowler he ever faced.
Shane Warne played for Australia from 1992 to 2007 and took 293 wickets from 194 ODI matches. Warne took more than 1000 international wickets and have scored more than 3000 runs without scoring a career century.
Also read: ICC wishes Australian spin icon Shane Warne on his 50th birthday