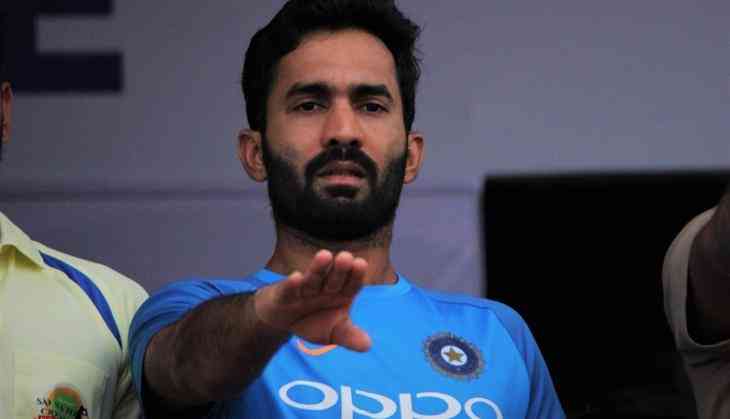 Finishers have been making their mark in the game of cricket for some time now. MS Dhoni, being one of the biggest finishers the world cricket has ever seen. Virat Kohli has made his name by scoring big runs chasing targets, performing under pressure.
The latest such chase was made by Dinesh Karthik and his triumph has been doing rounds in the Media since he steered India to an almost impossible win, hitting the much needed six off the very last ball of the match. Dinesh Karthik's knock of 29 runs off just 8 deliveries is one of the best cricket fans have ever witnessed. India owes a big thanks to Dinesh Karthik for he is the man to be credited with the Nidahas Trophy win.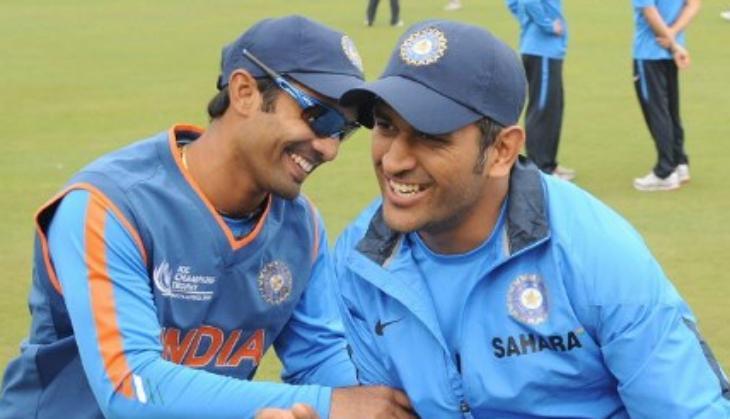 Dinesh_MS
While Dinesh Karthik has been named the captain of the KKR but he has recently revealed that he would like to represent CSK once. While many of the cricketers would dream to have the opportunity of leading a team like KKR but the player who hails from South India himself has revealed that he always wanted to play for the Chennai Super Kings.
"Heart of hearts, I thought I'll be playing for CSK from the very first year. It's been 10 years and it has never happened. The dream is getting smaller by the day. I don't know if I'll ever play for CSK," he was quoted as saying by The Hindu.
Also To Read- Have you seen Dinesh Karthik's wife beautiful wife Dipika Pallikal Karthik? Have a look at her beauty