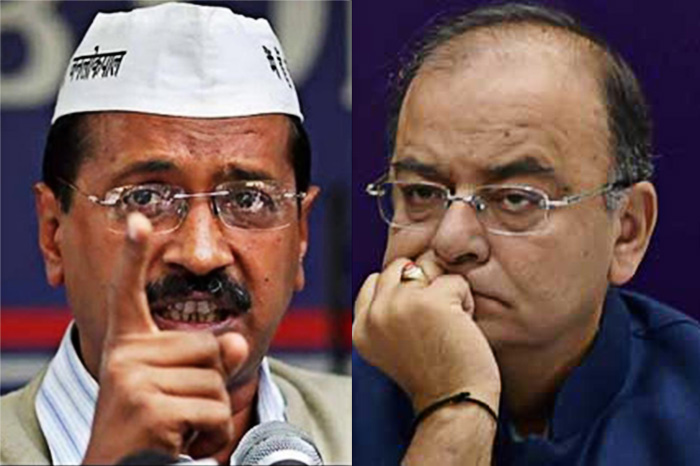 The Delhi government's probe into the affairs of the Delhi District Cricket Association (DDCA) has cleared Finance Minister Arun Jaitley of any wrongdoing, it has been revealed.
The 247-page report, published as part of the findings, does not even mention Jaitley, despite accusations of wrongdoing from various quarters.
The development will come as a huge blow to Delhi Chief Minister Arvind Kejriwal, who had held the report as containing evidence of financial irregularities at DDCA during Jaitley's tenure as the president of the board.
Following the recent raid by CBI at the Delhi secretariat, Kejriwal had alleged that it was an attempt by the central government to seize the report that implicated Arun Jaitley with corruption at DDCA. "Ye file hai DDCA ka file jiske andar Arun Jaitley phas rahe hain (This is the DDCA file which traps Arun Jaitley)" he had said.
However, even Annexure II, which names the officials interviewed under the probe, surprisingly does not contain the name of Jaitley.
The new revelations will come as a huge relief to India's Finance Minister, but Arvind Kejriwal and his party colleagues may have some serious questions to answer.