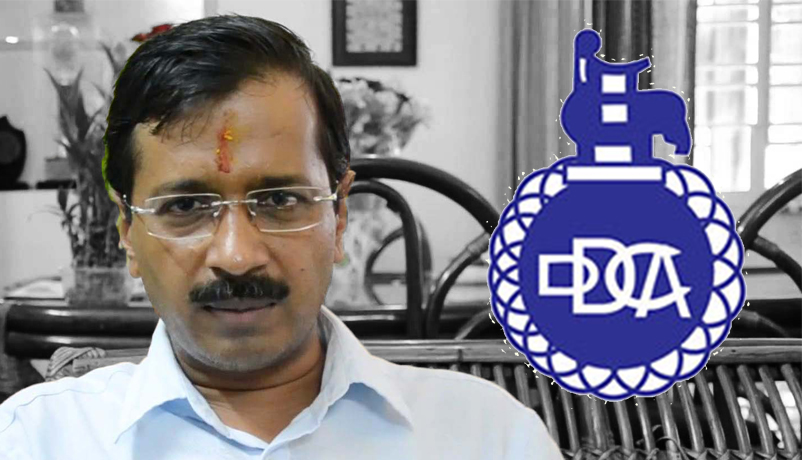 Delhi Chief Minister Arvind Kejriwal today, on 12 November, appointed a two-member panel to probe into the financial irregularities of the Delhi & District Cricket Association (DDCA). This is to follow up on the Delhi Police and CBI's registered cases against the wrongdoings of the DDCA.
Kejriwal has set a 24-hour deadline to clear the DDCA mess. The CM has further asked the Sports Secy and Urban Development Secy in Delhi government to file the report. Gautam Gambhir is expected to meet Kejriwal today to help in the probe.
As things stand, the DDCA is in danger of losing the fourth and final Test match against South Africa that is scheduled to take place from 3 to 7 December.
Pune is the stand-by venue if the DDCA doesn't comply with the government's norms of payment of entertainment tax. The Board has been granted a 24-hour deadline to act on the issue. The BCCI had earlier set a 17 November deadline for putting things in order.
The Entertainment Tax Department slapped a demand of Rs 24.46 crore, according to reports, on the DDCA for evasion of entertainment tax of the past couple of years. The Delhi Police filed two cases against the DDCA for overage fraud, while CBI, not wanting to be left out, registered a Preliminary Inquiry against DDCA for infringements that include embezzlement of public money and for various irregularities such as conflict of interest, sham balance sheets, round tripping of public money, etc.
DDCA vice president Chetan Chauhan on Wednesday, 11 November, alleged that the tax department levied entertainment tax for the period of 2008-2012 during which the DDCA was granted exemptions.
"We don't agree with the amount as this is an exorbitant amount levied on us. We had been exempted from entertainment tax during that period and now we see that those exemption years have also been included," Chauhan had earlier told PTI.