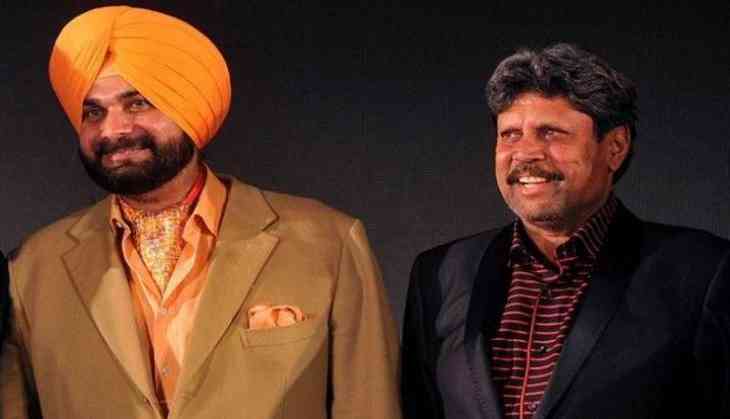 Former cricketer Kapil Dev who led India to a World Cup victory in 1983 recent gave an interview where revealed an unbelievable fact about his then-teammate and current Congress leader from Punjab Navjot Singh Sidhu. Kapil Dev featured in Gaurav Kapoor's popular show 'Breakfast with Champions' where he said that Sidhu was a quiet fellow back then. He has started talking too much now but when he was in the team he didn't speak much.
Kapil Dev also said Sidhu used to read a lot whenever he had free time during and after the game. Back then he used to see and just greet people but did not speak much and now its totally the opposite. Kapil Dev and Navjot Singh Sidhu played together for India from 1984 to 1994 until the former Indian captain retired.
Watch the full interview here:
Navjot Singh Sidhu made his debut for India in 1984 and went on to play until 1999. Sidhu scored 3,202 runs from 51 Test matches and 4,413 runs from 136 ODI matches he played for India. While Kapil Dev made his debut for India in 1978 and scored 5,248 runs from 131 Test matches and also scalped 434 wickets. From 225 ODI matches, he scored 3,783 runs and took 253 wickets to his name.
Also read: Just for colour: Here's how Virat Kohli will look in jersey of different nations; see pics