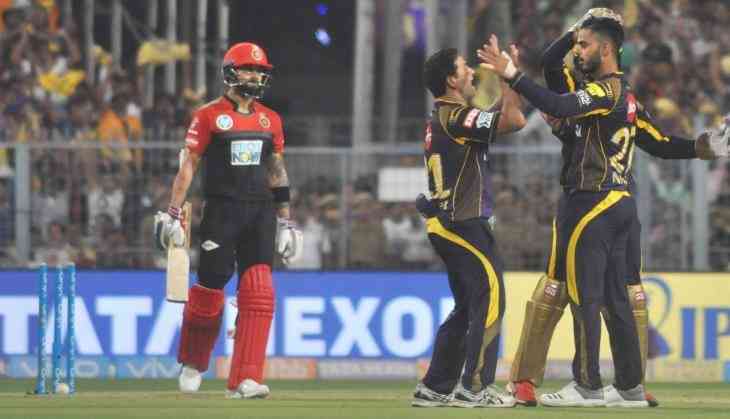 Virat Kohli - Nitish Rana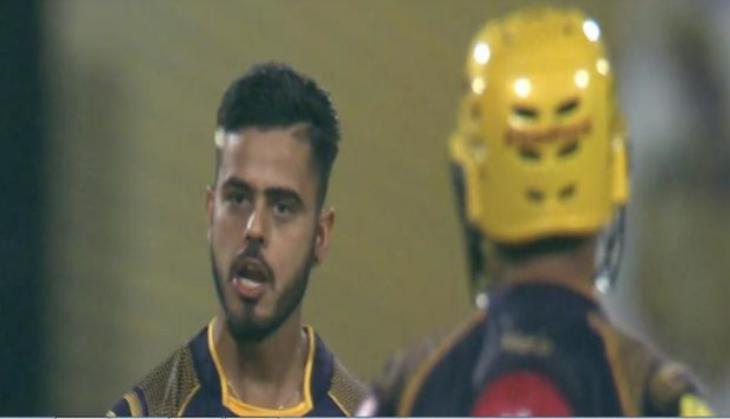 Nitish Rana
KKR team player shared a picture on social media with a bat that gifted by none other than Virat Kohli whose wicket he took in the previous match. While praising Virat Kohli, Nitish Rana wrote on Instagram, "When you are appreciated by one of the greats of the game, you know you are doing something right. Thanks for this bat, Virat Bhaiya this was just the encouragement I needed."
This is to notice that Nitish Rana played an important part in the win of KKR against RCB. When the KKR's most of the bowlers were failed to get a wicket, skipper Dinesh Karthik sends him the bowling and the interesting thing is that he took two major wickets of De Villiers and Kohli in one single over.
When Nitish Rana got the wicket of Virat Kohli he was over the moon and in this excitement he abused Kohli. Well, it looks like that Rana got to know about his mistake and made apologized to Kohli.