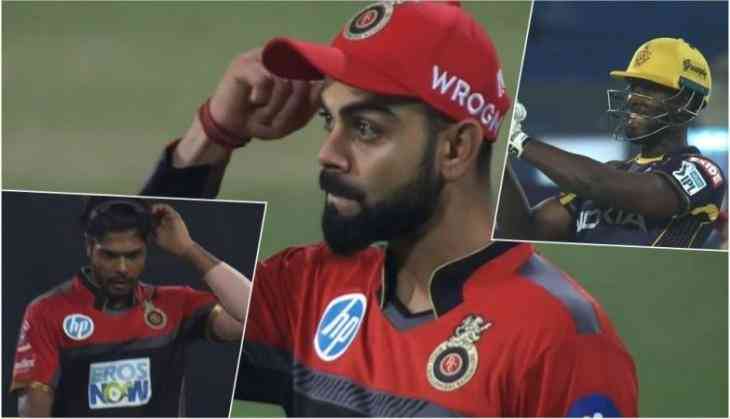 Virat Kohli, the captain of the Indian team and the skipper of Royal Challengers Banglore is arguably the most valued cricketer in the world cricket right now. He has performed across the formats equally well, playing for the Indian team.
The heights Virat has achieved in his illustrative career is seldom witnessed and he has worked as hard as anybody else to get there and as the famous saying goes 'The harder you work, the luckier you get'. Virat has had his part of good fortune as well.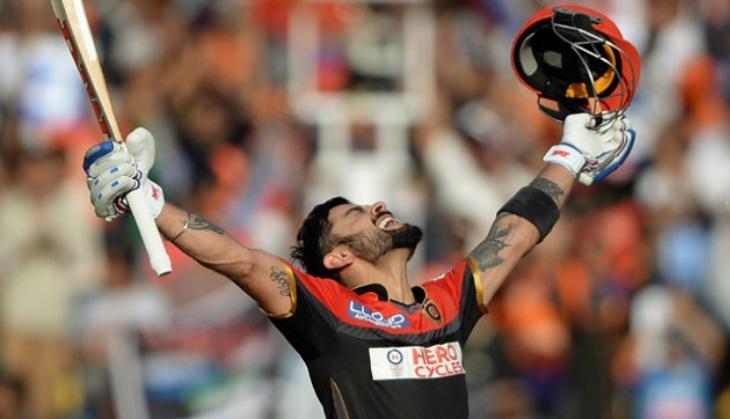 Virat_Kohli
Virat Kohli has been struggling to take his IPL team to win the title.
Last season witnessed a great disappointment for the Royal Challengers Banglore as well as Virat Kohli. Virat has not been able to take RCB to a title victory yet. However, this season he looks more aggressive than ever before.
Kohli's RCB lost their very first match played yesterday against KKR even after putting a challenging total of 176 runs for their opponents. Sunil Narine's explosive performance with his bat took the match away from the laps of Kohli.
Kohli was seen directing RCB's ace pacer Umesh Yadav while he bowling to Andre Russell. Kohli was seen saying " sar pe maar" (Aim for the head). Umesh Yadav, accurate as he is, did exactly the same as the video below shows.
Watch the video here