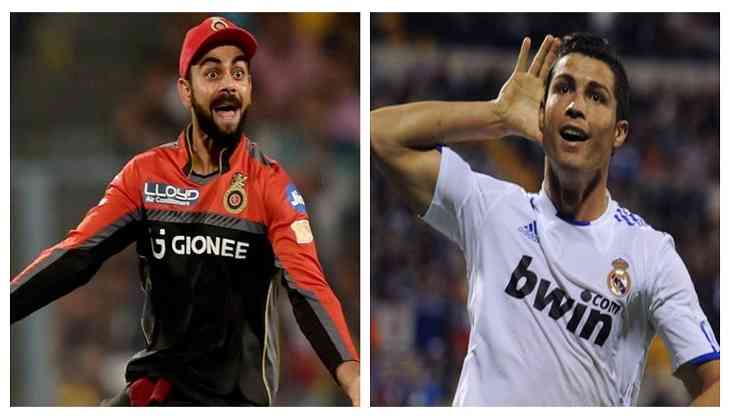 Have you ever heard about that any cricket player got compared with the footballer player? Hopefully not, but there is a player who compares Indian captain Virat Kohli with a footballer. Being one of the top players in India who is having millions of fans but Virat has never been compared with any famous footballer.
Recently, West Indies player Dwayne Bravo said something for Virat Kohli that you won't believe on your ears and eyes. But Bravo said that Virat is just equal to the legendary footballer Cristiano Ronaldo.
Bravo, who is playing for Chennai Super Kings in IPL 2018 said that 'he is having a good relationship with Virat. Bravo said that Virat had played with his younger brother Darren Bravo in under-19 cricket. CSK player said that he always told his brother that he should follow Virat. He added that he is not saying because he is India to play.
Bravo further told that he has also requested Virat that he should give some tips to his brother regarding batting and cricket. He said that when he looks at Virat Kohli, he sees the legendary footballer Cristiano Ronaldo in him. West Indies bowler also added that whether Virat plays for team India or for RCB in IPL, he always love to watch him playing cricket.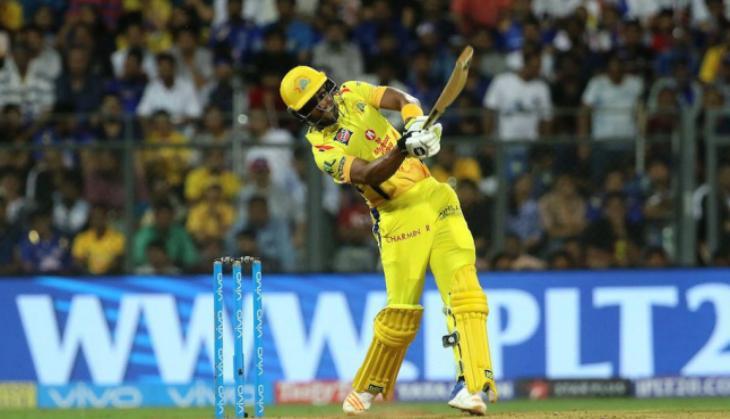 The all-rounder player of West Indies said that Virat Kohli is a talented player and he saluted to Virat for his dedication and hard work towards his game that he plays. Bravo also added in his statement that whatever Virat has got in the world, he really deserves it.
Watch Video:
Also read: MI vs RCB, Match Preview - Prediction, IPL 2018: Rohit's gang to give a tough competition to Kohli's army