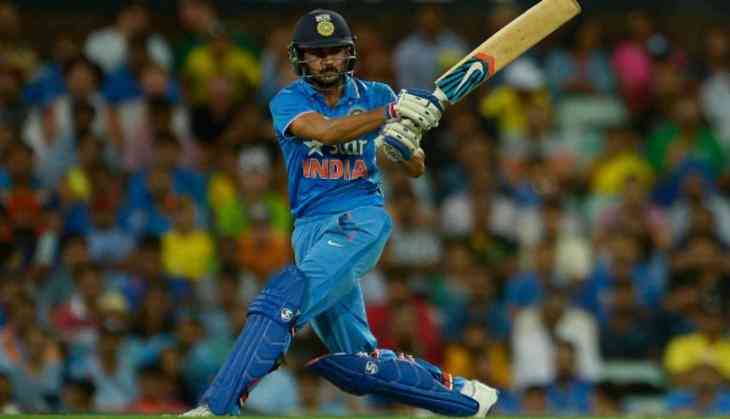 The 11th edition of the cricket carnival is only weeks away and the air in Inda already has the fragrance of cricket. Apart from the 18 players retained by the respective franchise, all other players went for the bidding that was organized on January 27th and 28th.
There were more than 550 players available for the auction but the franchises were very particular to the kind of players they wanted in their teams. Interestingly, the teams paid exorbitant amounts to get some of the players especially domestic talents.
Given the limit of four foreign players in a particular match, the franchises were very specifically focused on the Indian players while choosing the team for IPL 2018. However, the cricket festival of India IPL has been known to fill the pockets of cricketers and making fortunes, there are some players who earn extra-ordinarily more than what seems to be a fair amount. Here is a list of 5 such players who have been bought for the kind of money that doesn't seem very fair for the player they are.
1. Manish Pandey
The auction of the middle order batsman saw as many as 5 IPL franchises competing to get the player. The auction for Manish Pandey ended up with SRH spending Rs 11 crore to get the batsman in its team.
2. Kedar Jadhav
The Maharashtra batsman has played 64 IPL games and has scored 893 runs at an average of 23.50 and a strike rate of 134.89. MS Dhoni has had a special liking for the utility players like Kedar Jadhav and the expensive purchase of the player even more strongly establishes the same fact.
3. KL Rahul
KL Rahul couldn't be a part of the IPL 2017 because of an injury, Lokesh Rahul made an expensive entry into the IPL 2018. Kings XI Punjab brought the player for a whopping sum of Rs 11 crore. The Karnataka batsman is a technically gifted cricketer who has scored a lot of runs in the longer formats while playing domestic cricket. However, He has not proved his game in the limited overs format yet.
IPL has a long history of players being bought for insane amounts and not proving worth the money they are paid. There have been likes of Yuvraj Singh in the past. Also, the other part of the story is that players like Gautam Gambhir go for their very base price. The same player who steered his team KKR to become the IPL champions last year.