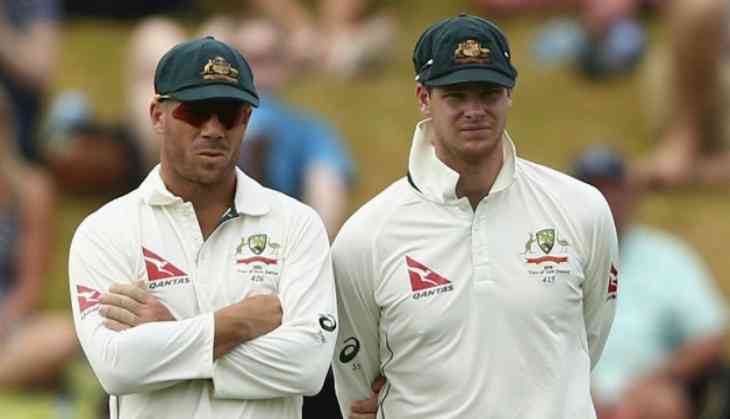 Australia's Former Skipper and the vice-captain were in the news for all the bad reasons, a few weeks back. However, there is something that has again brought the two players at the centre of the debate. There have been coming unconfirmed reports that are apparently claiming about the comeback of the duo in the ongoing Indian Premier League season.
There are reports flowing that claim the two can be soon be seen playing as a part of Virat's team. There are preparations going on to include the players in the RCB squad.
Actually, In the Test series played against South Africa, Steve Smith, David Warner and Cameron Bancroft were caught trying to change the condition of the game illegally. Subsequently, The two players were banned by Cricket Australia for a period of 12 months. Further, BCCI cancelled their IPL contract and the two players lost their chance to play in the ongoing IPL season.
Steve Smith was appointed the skipper of Rajasthan Royals and David Warner of Sunrisers Hyderabad. However, Soon after they were banned, the franchises appointed new captains in Ajinkya Rahane and Kane Williamson to replace the banned players.
According to the website Watchcricket.com, the hard times of the two cricketers can get over very soon. If everything goes by the plan, the two can be seen playing for RCB under the captaincy of Virat Kohli.
There are also possibilities of the two players participating in the county cricket. However, same can not be verified or confirmed as of now.