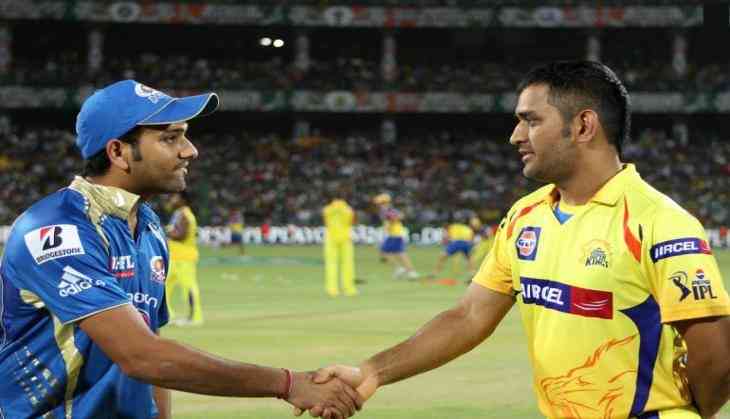 If you think that Team India skipper Virat Kohli is the earning player of the IPL tournament then you are wrong because MS Dhoni and Rohit Sharma are the only two cricketers who are on the top of the list while it comes to most earnings from IPL. Both players have earned more than 100 crores from this tournament.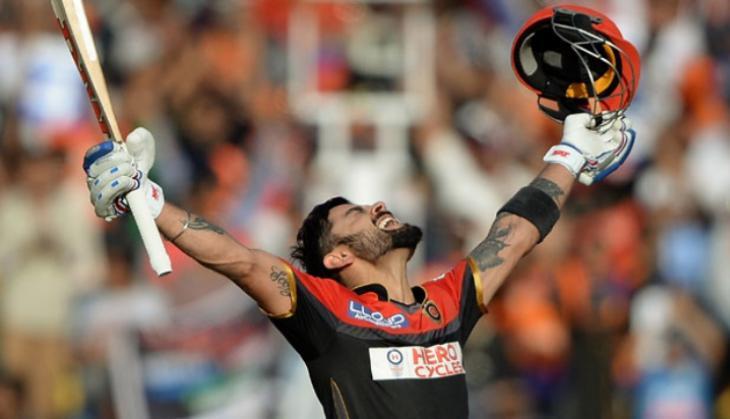 Virat Kohli RCB
Chennai Super Kings captain MS Dhoni is on the top of the list with his earnings of 107.84 crores. After MS Dhoni, Mumbai Indians skipper Rohit Sharma is one the second position who has earned 101.60 crores till now from IPL. 'Moneyball' that is famous for doing digital counting on professional players earnings has released a survey in which the main area that has covered is from 2008 to 2017.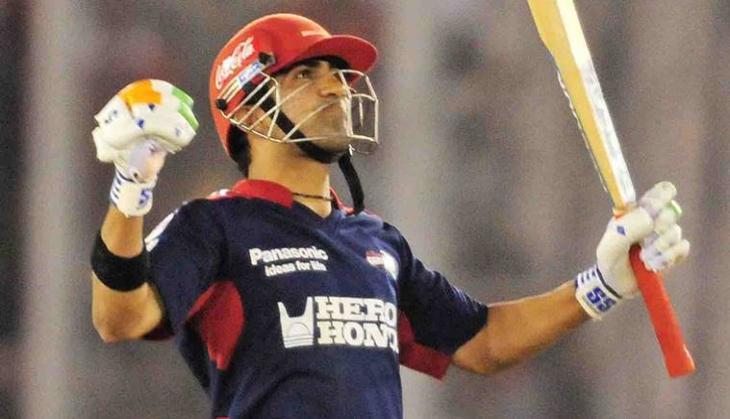 Gautam Gambhir
According to a press release, Virat Kohli who had played for RCB since 2008 is on 4th position in this list with the earnings of 92.20 crores as Gautam Gambhir who is now in Delhi Daredevils is on the third position with the earnings of 94.62 crores.
Also Read - IPL 2018, KKR v RCB: RCB skipper Virat Kohli blames himself for the defeat against Dinesh Karthik's team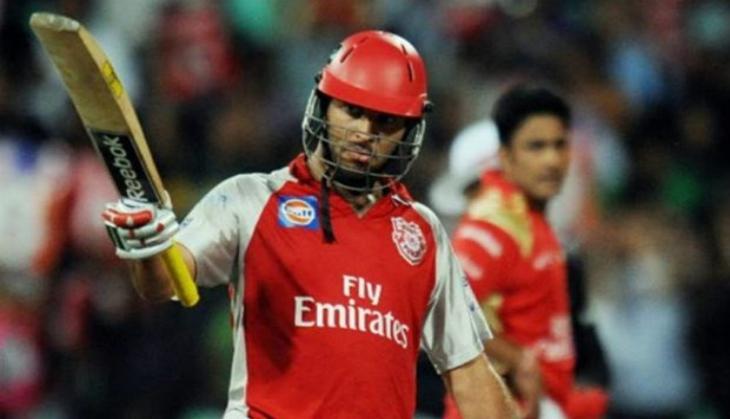 Yuvraj Singh KXIP
Now on fifth position the players who has made his place is none other than star player Yuvraj Singh, the sixer king has earned 83.60 crores till now. Then comes the most run scorer player of the tournament Suresh Raina who has earned 77.74 crores and his on 6th position now.
While talking about the overseas players then South African cricketer AB De Villiers is in top position with earnings of 69.51 crores and then comes Australian all-rounder Shane Watson with the earnings of 69.13 crores.
Also Read - IPL 2018, KKR v RCB: Nitish Rana abuses Virat Kohli after taking his wicket, video goes viral