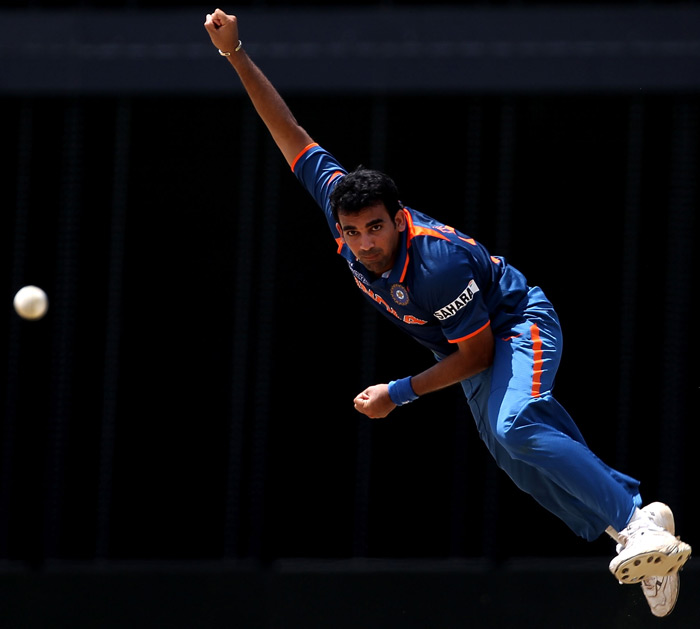 On 15 October, a bombshell was thrown to cricket fans all over the world, especially those from India. India's seam bowler Zaheer Khan announced his retirement from all forms of cricket barring the upcoming 2016 season of the Indian Premier League. Khan is regarded as one of the best bowlers India have ever seen.
He finishes his international career as one of India's most successful bowlers with 610 international wickets to his name across all formats. In Tests, he is the second-highest wicket-taker for India with 311 wickets, just behind Kapil Dev's 434. Challenged by injuries during the last few years, Zaheer was limited to a couple of matches. He sustained a bowling arm injury in May of 2014, but still managed to play seven IPL matches this year.
His last Test match in Wellington was against New Zealand early last year. His last ODI match was more than three years ago in Pallekele, again against New Zealand. His career is ending with 92 Tests, 200 ODIs and 17 T20Is to his name.
The most memorable Zaheer Khan moment for Indian fans is his contribution during the 2011 World Cup. He took 21 wickets in total to be the joint-highest wicket-taker and led the pace attack for India during their successful campaign. India won the 2011 World Cup on home soil.
As we bid adieu to Zaheer Khan and as the messages and good wishes pour in, here's a look at the tall pacer over the years.