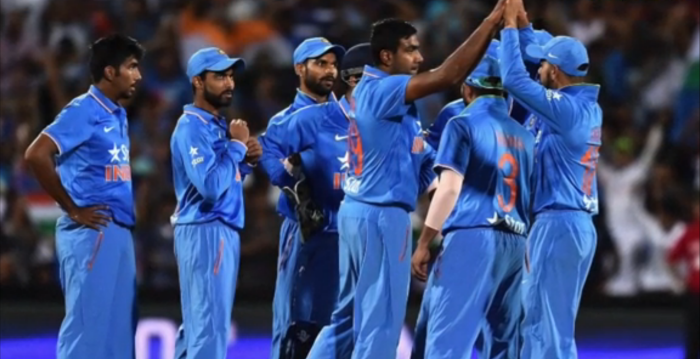 India's performance against Australia in the first T20 international match was refreshing.
Not only did the batting come good in the first innings, the bowlers too put in a stellar performance - that has come to be expected from an Indian T20 side.
And India will be hoping for more of the same when they square up the Aussies in the second T20 international of the series at Melbourne today.
For Australia, this is a must-win game. The good news for the hosts is that explosive batsman Glenn Maxwell might be back in contention to play after suffering a knock to his knee earlier - which kept him out of the first T20.
However, David Warner and Steven Smith are expected to leave the squad to prepare for the upcoming tour of New Zealand.
This could be both a boon and a bane for Australia, who have equally talented youngsters to fill those big shoes - Travis Head and Chris Lynn. But the question remains if the youngsters can deal with the pressure of international cricket.
India will look towards Jasprit Bumrah and Hardik Pandya to handle the mantle of the bowling side of things.
There are suggestions that India may well have found the core of the team that will be picked to play in the T20 World Cup later this year, but all that optimism will come to nothing if explosive hitters like Pandya do not contribute with the bat.
India may also want to hand Yuvraj Singh a chance with the bat, after he was denied a chance in the batting line up in the last match. It is crucial that a player like him gets enough playing time - after being out of action for a long time - to help him get back in the kind of form that he is capable of.
A win for the men in blue would mean a series win in the T20's, and would redeem them after an underwhelming performance in the ODI series. A defeat would set both teams up for a do-or-die match in the final ODI.