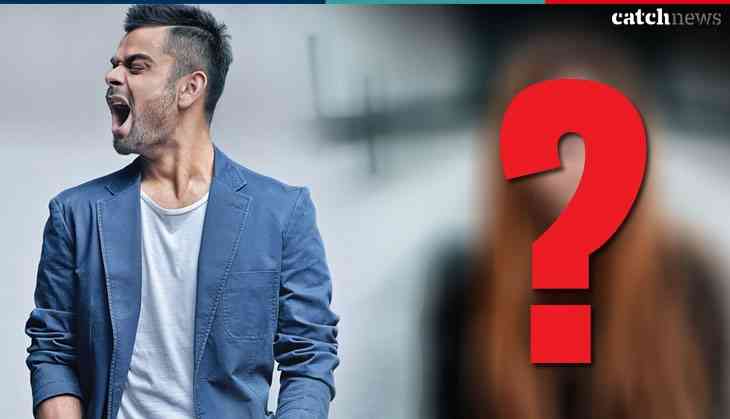 Indian skipper Virat Kohli broke numerous hearts the day he tied the knot with his love Anushka Sharma. Virat Kohli and Anushka Sharma are the most celebrated couple in India. One is the skipper of Team India and another is a leading Bollywood actress.
You know there was a time when Virat Kohli was constantly looking for the perfect match and in the process, got romantically involved with 4 ladies love, all beautiful. Here's the list of Virat Kohli's lady-love before Anushka Sharma
Tamannah Bhatia
Instagram official
Indian skipper Virat kohli met the gorgeous South star Tamannah during an ad shoot. They were start dated for a year in 2012.
Izabelle Leite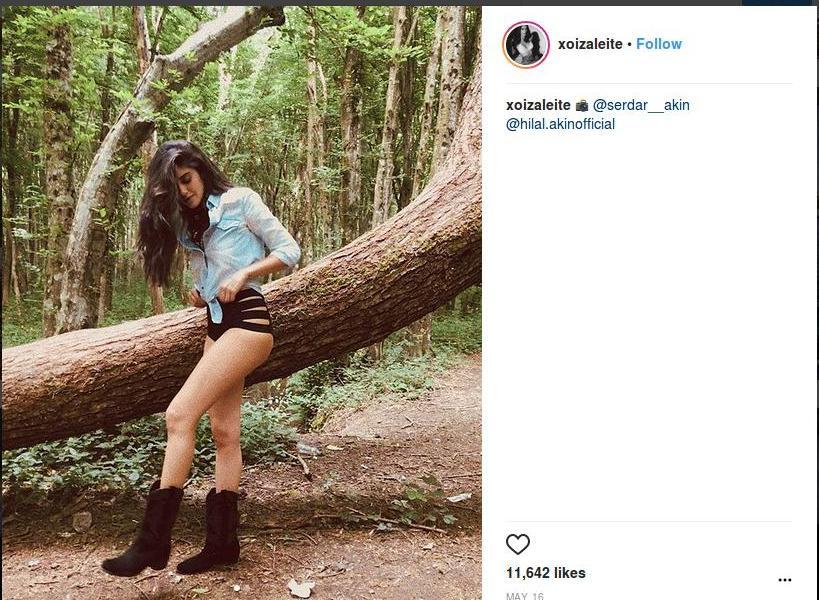 Insta Account
She was Brazilian model Izabelle Leite with whom he had a long relationship. On the other side Anushka Sharma was caught up dating Ranveer Singh.
Sanjjanaa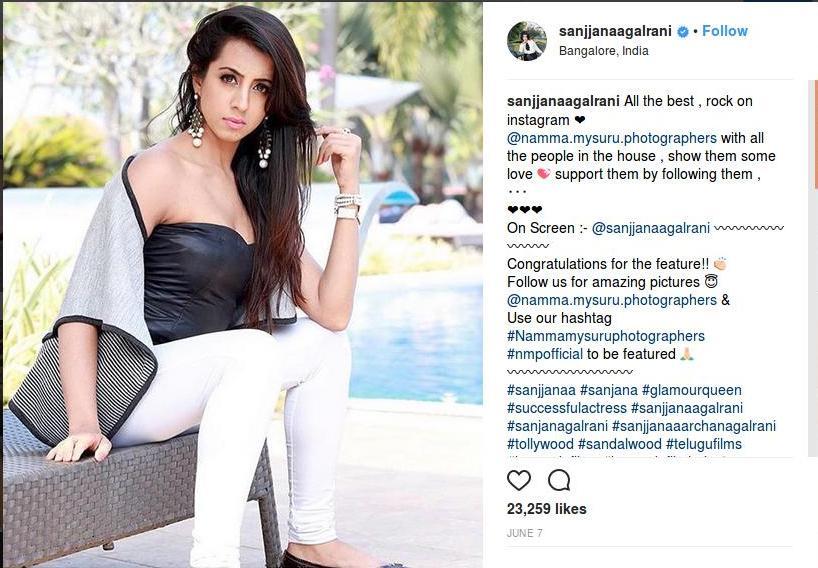 Insta account
Virat kohli met with the Kannada actress Sanjjana. She was one of them whom he enjoyed playing tennis and and going on long drives.
Sarah Jane Dias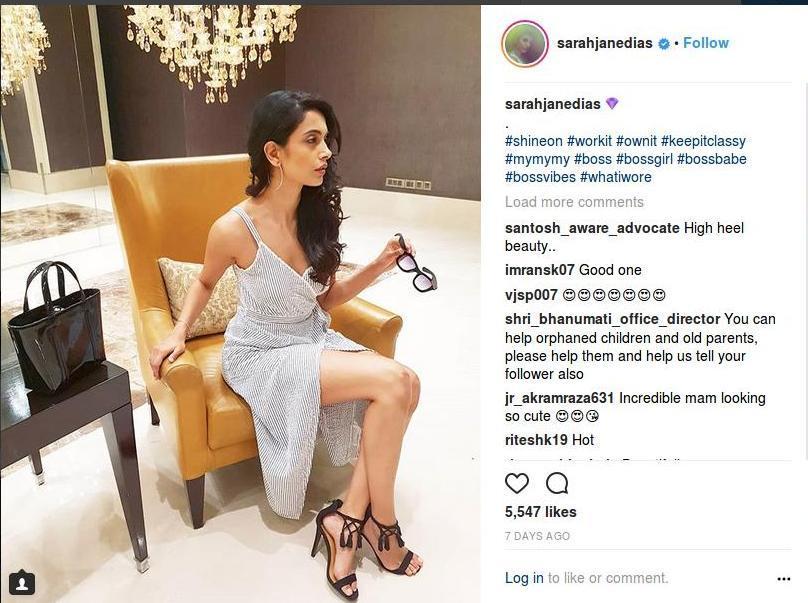 Insta Account
In 2011, Indian skipper Virat Kohli dated Former Miss India Sarah Jane Dias back.
Also Read: Shocking! After Ashish Nehra's wife got admitted in hospital, fans pray to God for her fast recovery