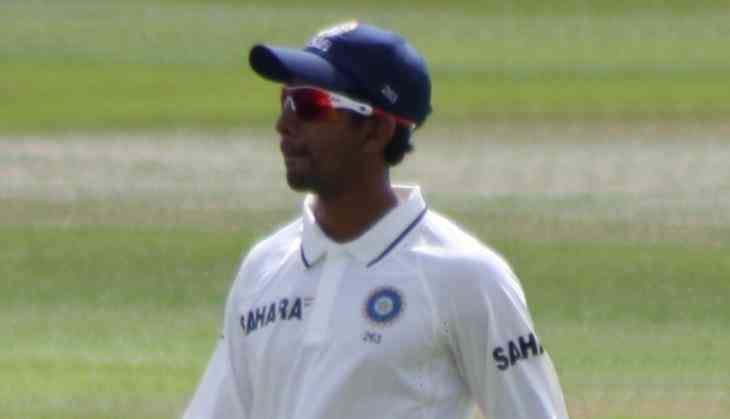 India may have lost the Cape Town Test by 72 runs, but Indian wicketkeeper Wriddhiman Saha has set a new record in this match. Leaving Mahendra Singh Dhoni behind, he has become the first Indian to have 10 victims in a Test match. Dhoni had done 9 hunting (8 catches, 1 stump) in the Test match played in 2014. Saha and South African wicketkeeper Quinton de Kock have 16 catches in this match.
Earlier, under the leadership of Vernon Philander (6-42), the best performance of their fast bowlers, South Africa won the first Test in less than four days and took 1-0 lead. This match has once again exposed the weakness of the Indian batsmen to play fast and bouncy balls. The Indian bowlers also performed brilliantly and scalped South African eight batsmen on the fourth day. But in second inning, the Indian team was unable to reach the target of 208 runs from the hosts, was reduced to 135 runs.
Apart from Philander, Kagiso Rabada and Morne Morkel, who got two wickets each, also played a vital role in the victory of the host team. On the fourth day, total 64 overs were played on the Newlands ground and 200 were scored, but the most important thing was that 18 wickets fell on this day. This includes eight wickets of India and 10 of the host team.
Batting first, winning the toss, South Africa scored a score of 286 in the first inning with the help of AB de Villiers (65) and captain Faf du Plessis (62). Bhuvneshwar Kumar took the maximum four wickets, while Ravichandran Ashwin got two successes. Mohammed Shami, Jasprit Bumrah and Hardik Pandya also got one wicket each. The second Test will be played in Centurion Supersport Park from January 13.