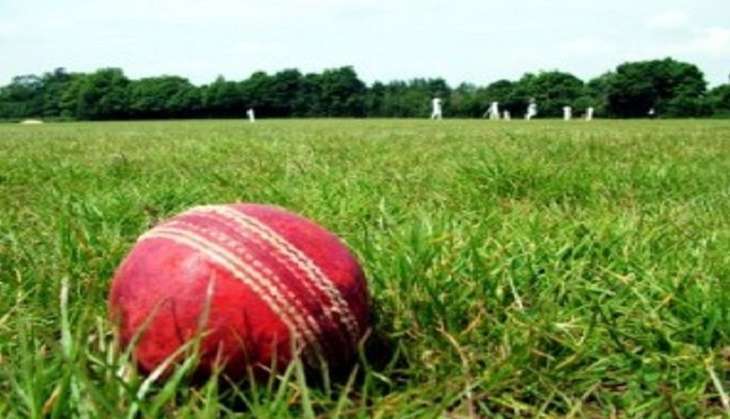 Cricket Association for Blind in India, after a successful campaign of men's Indian blind team, has launched a 41-member women team.
Weighing on the success of the Indian blind men cricket team, which have won T20 World Cup, ODI World Cup and T20 Asia Cup, CABI decided to launch women's team.
Woman selection committee chairman and former Indian woman team captain Shantha Rangaswamy launched the team, on 18 September.
John David, General Secretary, CABI, said there was a great demand for a blind women's cricket team since long.
"A lot of interest has been shown by various women to play cricket and that boosted our confidence and that's why we today launched this team. We are trying to move forward by working very hard and work for the betterment," he told ANI.
"This is a very nice initiative taken by Shantha Rangaswamy. Like men's cricket team, women cricket team should also be given the same amount of recognition worldwide and there should be events like world cup and others," said Shekhar Naik, ex-captain of the Blind Indian cricket team.
"I am sure that this team will definitely show its talent and will participate at the national and international level. We need more support to recognize this kind of cricket," he added.
Country's blind cricket team for men was launched in 2011 and it won the T20 world Cup in 2012. India defeated Pakistan by 29 runs in the final held at Aditya Academy Ground in Bengaluru on 13 December.
Blind cricket relies on common use of the 'sweep shot' in order to provide maximum chance of the bat hitting the ball.
--ANI