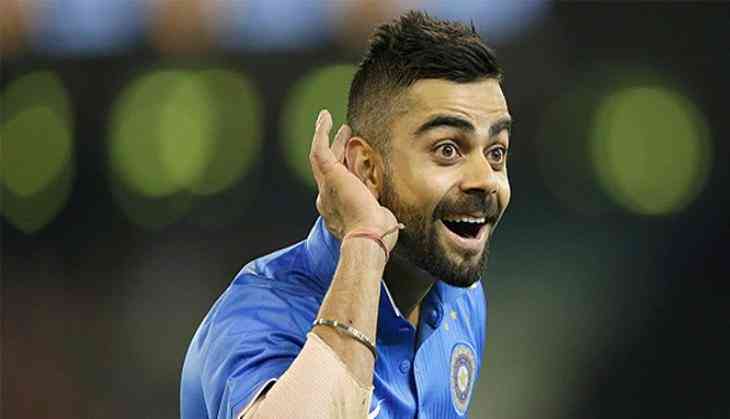 After thrashing Australia in 5 One Day International series, now Virat Kohli's boys are getting ready to win three-match T20 series against Kangaroos.
Steve Smith led current Aussie squad is considered to be the weakest team in the history of Australia cricket. Recently, this was proven in ODI series against India and Test series against Bangladesh. If we will take a look back at the history between men-in-blue and men-in-yellow, then the Aussie team had not won any single T20 match in last five years against India. The last time when Australia had defeated India it was in the year 2012.
In last five years, the Indian team had played six matches against Kangaroos and won all those matches. Not only this, they lost four of these matches on Australian soil. The Indian Skipper Virat Kohli is one of the biggest threat for the visitors. As the India captain had hit consecutive four half-centuries in the last four matches against Australia.
In three of these four innings, Virat has returned unbeaten. Captain Virat Kohli has proved his dominance in the last four T20 innings against Australia with the scores like 90, 59, 50 and 82. In his captaincy, India has won 17 of the last 23 T20 matches.
Australia's record in T20 cricket is not good. Out of 13 T-20 matches against India, the visitors have won only three matches. On the other hand in 93 T20 matches so far, Australia lost 43 matches.