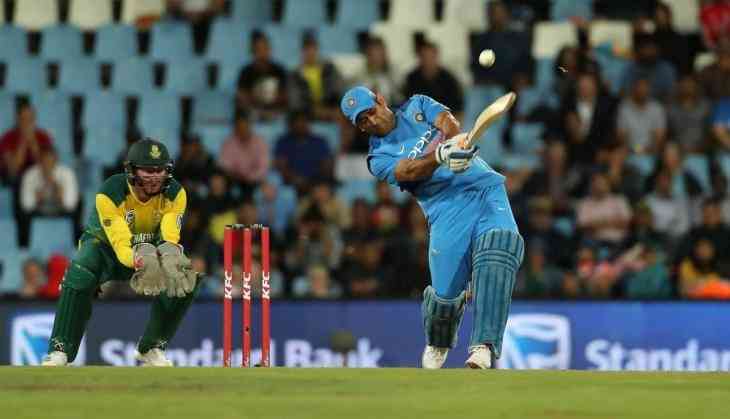 IND v SA: Do you know? 'Sixer King' MS Dhoni made a brilliant record in the second T20I
Ind v SA: In the second T20 Match against South Africa, Wicketkeeper batsman MS Dhoni made a brilliant record while hitting the third six. In the T20I, MS Dhoni has beaten England's wicketkeeper Josh Buttler and became the third highest hitting wicketkeeper-batsman in the world.
Also Read - IND vs SA: Amitabh Bachchan faces backlash for taking a dig at Harsha Bhogle
While keeping MS Dhoni has 44 sixes till now whether Buttler's record was of hitting 43 sixes in T20 career. However, the top wicketkeeper-batsman in this list is Afghanistan's batsman Mohammed Shazad as he has hit 86 sixes. The New Zealand batsman Brendon MacCallum is in the second position as he has hit around 58 sixes.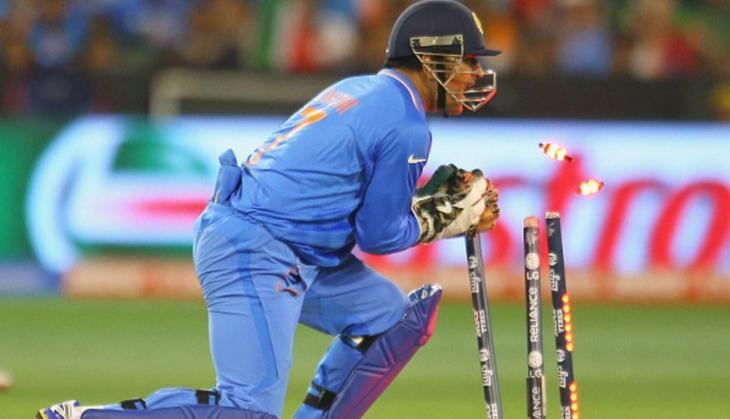 MS Dhoni
This is to notice that while playing the second T20 against South Africa, MS Dhoni played a brilliant knock and that too with the greatest strike rate. He made 52 runs in just 28 balls and that was also when the team needed it the most. However, India lost this match.
Also Read - Ind vs SA 2nd T20: Cool MS Dhoni loses his control and abuses Manish Pandey; said 'Udhar Kya Dekh Raha Hai'
Most sixes by wicket keepers in T20Is

68 - Mohammad Shahzad
58 - Brendon McCullum
44 - MS DHONI*
43 - Jos Buttler

— DHONIsm™ ♥ (@DHONIism) February 21, 2018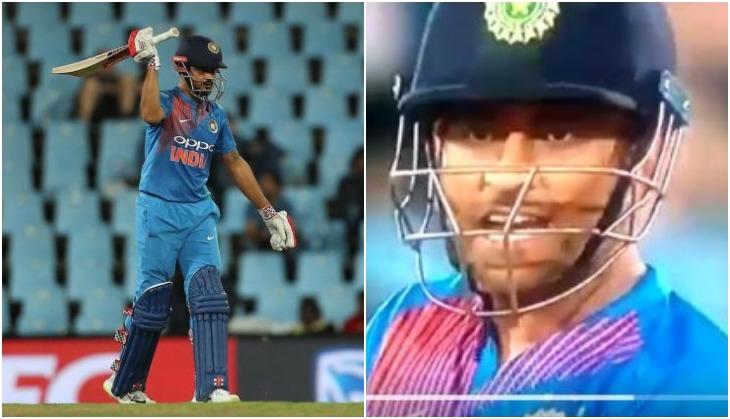 MS Dhoni - Manish Pandey
Another interesting thing for which MS Dhoni is in trend is that in the last match he lost his temperament on the non-striking batsman Manish Pandey. He even abused Manish Pandey as actually, Dhoni got frustrated when he was supposed to face the ball and that time Pandey was looking at another side. He warned him by abusing to look at him while he is batting.