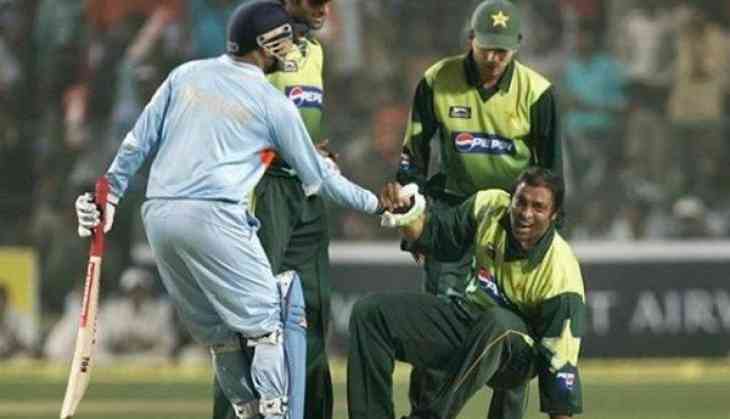 India and Pakistan put rivalry aside
The clashes between India and Pakistan in cricket are always special for cricket lovers. The sense of pride, passion and desire towards the beautiful game brings joy for people from both the countries.
The much anticipated India-Pakistan Champions Trophy clash has already started today at the Edgbaston Cricket Ground, Birmingham.
India vs Pakistan will always be a great rivalry but these moments shows it is much more than that:
In 2008, during India and Pakistan match, Virender Sehwag helped fallen Shoaib Akhtar after his run-up.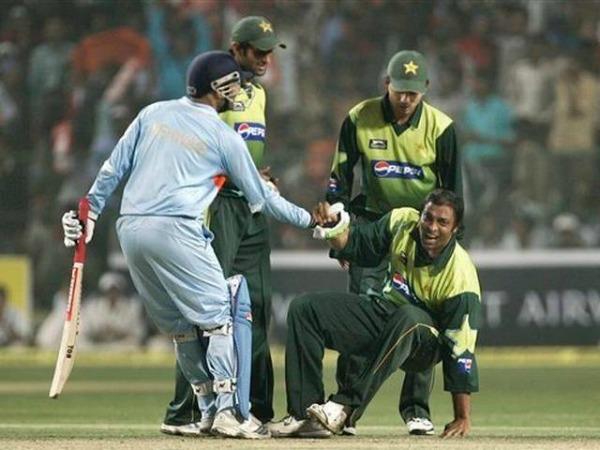 Virender Sehwag-Shoaib Akhtar
In 2017, Indian team sent a signed jersey after Shahid Afridi's retirement
Signed jersey for Shahid Afridi
In 2016, Virat Kohli welcomed Mohammad Amir back after his ban by gifting a bat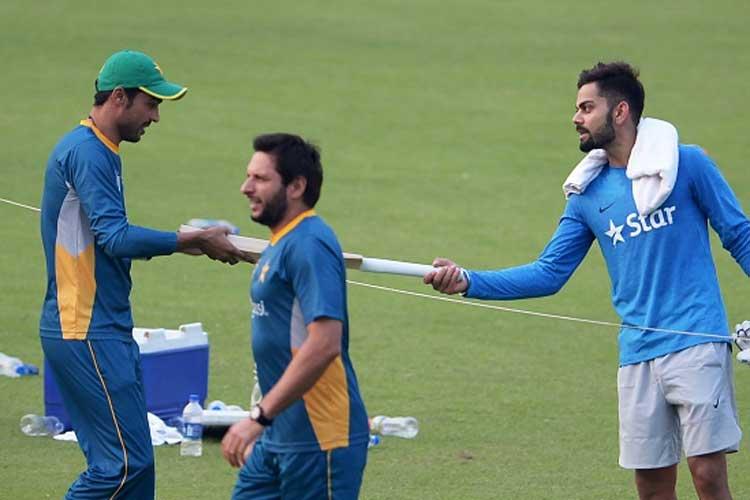 Virat Kohli welcomed Mohammad Amir
In 2015, Shahid Afridi rushed to make sure Kohli was not hurt after a wayward throw
Shahid Afridi rushed to make sure Kohli
In 1999, Chennai crowd gave a standing ovation to Pakistan after an emotional victory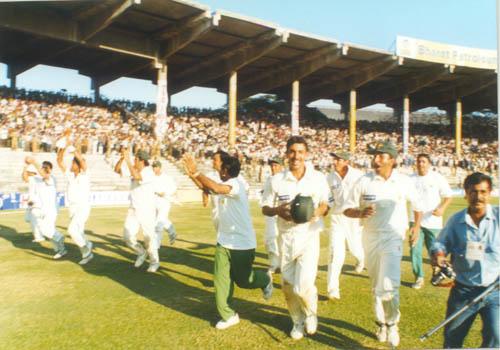 Chennai crowd gave a standing ovation to Pakistan