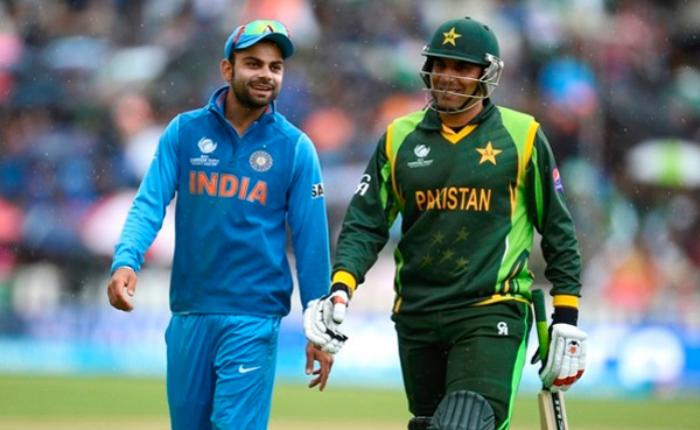 In a bizarre story coming from Okara district in Pakistan, A die-hard Pakistani fan of Indian batsman Virat Kohli was arrested and sentenced to ten years' imprisonment for hoisting the Indian tri-colour atop his home on 26 January.
The arrested fan's name was Umar Draz. Okara is in the Punjab district and about 200kms from Lahore, and he was arrested when there were complaints about the hoisting of the Indian flag atop his house.
Muhammad Jamil, a police officer said,
"We raided the house of Umar Draz and seized the Indian flag from his rooftop."
Jamil added that the police had arrested Draz and a case under Maintenance of Public Order had been registered (section 123-A of Pakistan Penal Code and 16) which included a maximum punishment of ten years in jail. He was presented in the court the same day and remanded into police custody.
According to Pakistani news channel Dunya TV, police said Draz "went against the ideology of Pakistan" when he hoisted the flag.
Draz had the following to say on the matter -
"I am a big fan of Virat Kohli. I support the Indian team because of Kohli. Hoisting of Indian flag on the rooftop of house only shows my love for the Indian cricketer."
Kohli's posters were also found pasted on the walls of Draz's house, who added that he had no idea he had committed a crime and urged the authorities for a pardon. He said he wanted to be seen as "an Indian cricketer's fan and not as a spy."