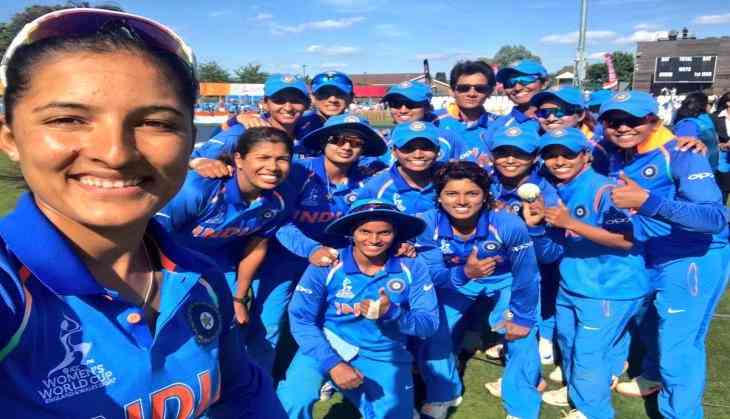 Former England skipper Charlotte Edwards is not a stranger when it comes to winning a World Cup final. It was under her leadership in 2009 that England won the World Cup by defeating New Zealand in the final. Now the former player believes that England has better chances at winning the final against India on 23 July in ongoing women's world cup.
Former England captain wrote in her column for ICC, "England would have wanted to play India rather than Australia and with a full house at Lord's and the home support it will receive, it should push it over the line towards that trophy. For England, everything seems to be falling into place to win this World Cup. Lord's is known worldwide as the Home of Cricket and that sometimes bites England on the rear because other sides raise their game when they play there. England's record at Lord's isn't great, apart from in World Cup finals!"
While Charlotte didn't discount India's ability to spring a surprise or two, she has termed England as the favourites for final.
"I think England will win the final, but I've been wrong to write off India before in this competition. I hope it's an exciting game that's fitting of a Lord's final and the amazing tournament we've witnessed so far," she further said.
Charlotte, who was top run-scorer in women's cricket in ODI before being surpassed by Indian skipper Mithali Raj, believes that there is not much depth in India's batting order and it rather depends upon Mithali Raj, Smriti Mandhana, and Harmanpreet Kaur.
"The first match of the tournament saw India upset the host nation and this is England's opportunity to avenge that defeat. But I think England has too much depth, as they've shown, whereas India who have relied heavily on their top order with Mithali Raj, Smriti Mandhana and Harmanpreet Kaur the key to their batting success. We've not seen a rearguard action from the India lower order," Charlotte wrote.